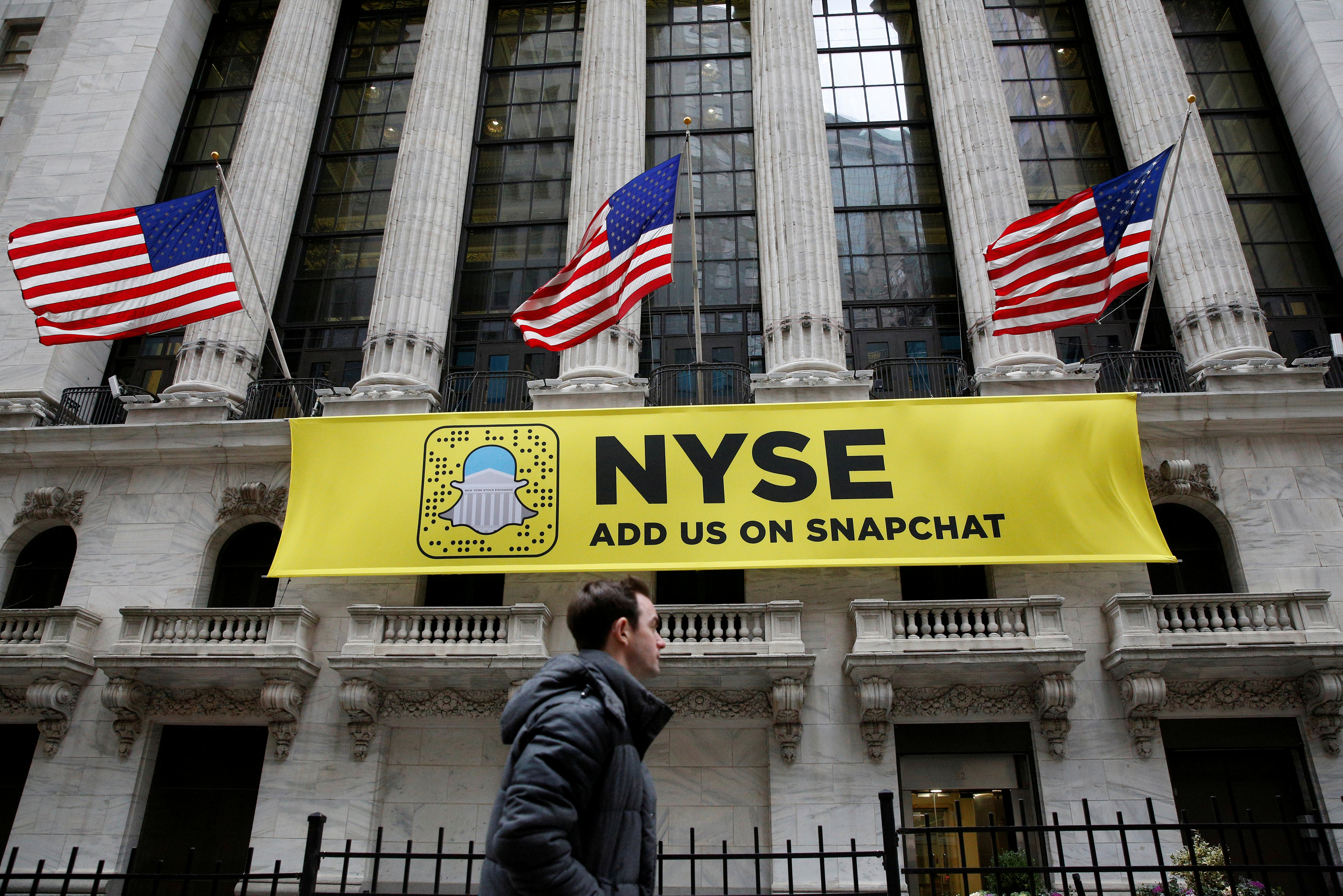 The stock price of Snap Inc (NYSE: SNAP) climbed as investors are probably pleased with the company's strategic partnership with TapClicks.
SNAP stock closed $10.05 per share, up by 1.72 percent on Wednesday. Over the past five trading days, the company's stock price is climbing steadily.
Take note that 19 analysts recommended a "Hold" rating while 3 has a "Buy" rating on SNAP stock, which already surpassed their average price target of $8.46 per share. There is strong possibility that the stock will soon reach the highest price target of $12.25 per share, which was issued by Wedbush analyst Michael Pachter.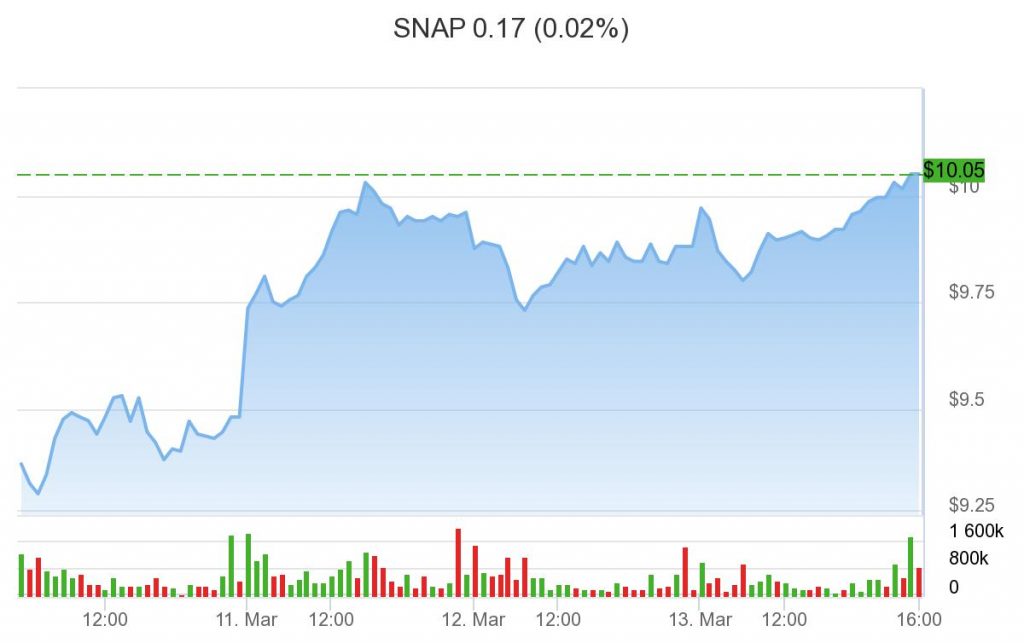 On Tuesday, TapClicks, one of the leading marketing performance platforms for digital and media agencies, announced its strategic partnership with SNAP.
Under the partnership, TapClicks will integrate Snapchat into its Connector Marketplace.  Advertising agencies, brand marketers, and media publishers using Snapchat's business services such as ads, sponsored geofilters, lenses, etc. will now be able to take advantage of TapClicks' unified marketing analytics platform.
The partnership enables them to create actionable business strategies and improve their decision making based on the marketing data from Snapchat.
Helping marketers understand the value of Snapchat campaigns
In a statement, TapClick SVP of Corporate Development and Strategy, Noah Jacobson said, "Our goal in the partnership with Snap is to empower marketers to fully understand and demonstrate the value of SnapChat campaigns."
Jacobson noted that Snapchat "has exclusive audience that marketers struggle to reach." Marketers looking to reach elusive demographic consider Snapchat's audience as the "most valuable."
Additionally, Jacobson said, "TapClicks partnership with Snapchat will help its network of marketers and advertisers glean even more value from the platform by enhancing their abilities to improve audience targeting, campaign performance and, ultimately, ROI."
On the other hand, TapClicks CEO Babak Hedayati, commented, "Snapchat's Ad platform offers marketers unparalleled opportunities to deliver interactive campaigns to elusive Millennial audience segments. TapClicks' comprehensive, holistic platform can now provide even deeper visibility into social penetration and influence which is key to managing social marketing efforts, especially for hard to reach targets."