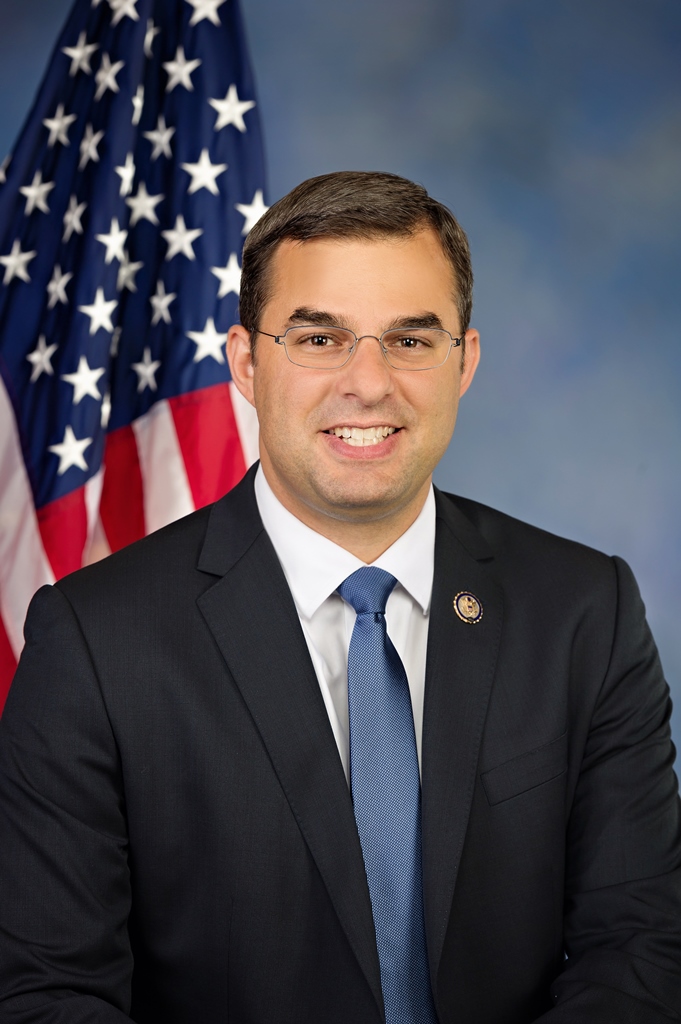 Less than a month after forming a presidential exploratory committee to run for the Libertarian Party's nomination for president, Rep. Justin Amash (Mich.), a former Republican congressman who has turned independent, has decided not to campaign for that nomination for the White House, The Wall Street Journal reported.
"I've spent nearly three weeks assessing the race, appearing in media, talking to delegates and donors, watching the Libertarian Party's convention plan unfold, and gathering feedback from family, friends, and other advisers," Amash tweeted. "After much reflection, I've concluded that circumstances don't lend themselves to my success as a candidate for president this year, and therefore I will not be a candidate."
Amash tweeted that political polarization and the growth of COVID-19 in the United States offered "extraordinary challenges" to his potential campaign.
"I continue to believe that a candidate from outside the old parties, offering a vision of government grounded in liberty and equality, can break through in the right environment. But this environment presents extraordinary challenges," Amash tweeted.