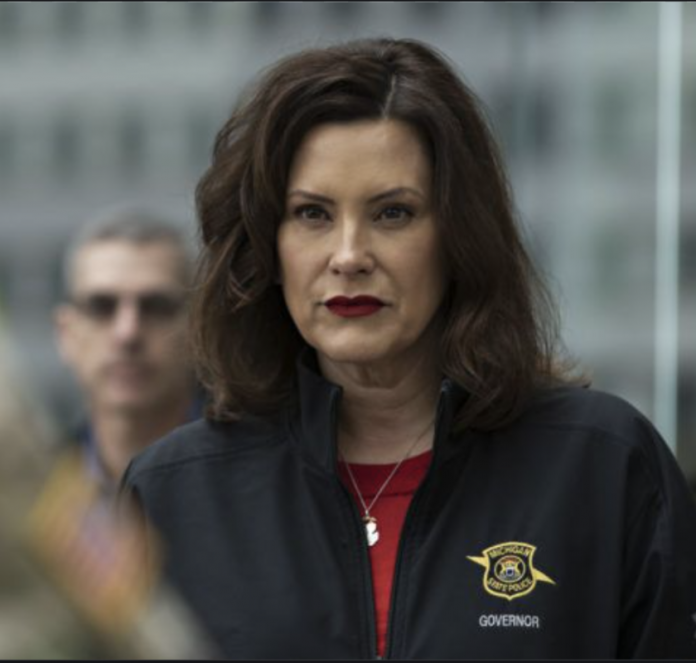 Michiganders continue to stand against the safer-at-home order that Gov. Gretchen Whitmer enacted and has extended multiple times. Stances against Whitmer are taking place in the forms of demonstrations at the Michigan State Capitol, lawsuits from state residents and the state legislature, and sheriffs who refuse to uphold Whitmer's tyrannical order.
Now, the Michigan governor has attempted to make the case that pushback against her safer-at-home order is merely political play from Republicans. Like many claims from Whitmer, however, this assertion is simply not accurate.
As a matter of fact, the latest sheriff to cite his refusal to enforce the aforementioned directive is a Democrat. Earlier this week, Macomb County Executive Mark Hackel, another Democrat, professed that he is "unimpressed" with Whitmer's response to COVID-19.
A Closer Look at Growing Dissent Against Whitmer's Safer-at-Home Order
Genesee County Sheriff Chris Swanson is the latest to come out against the Michigan governor's order, claiming that he simply won't uphold it. The sheriff's remarks occurred yesterday during an interview with No BS News Hour.