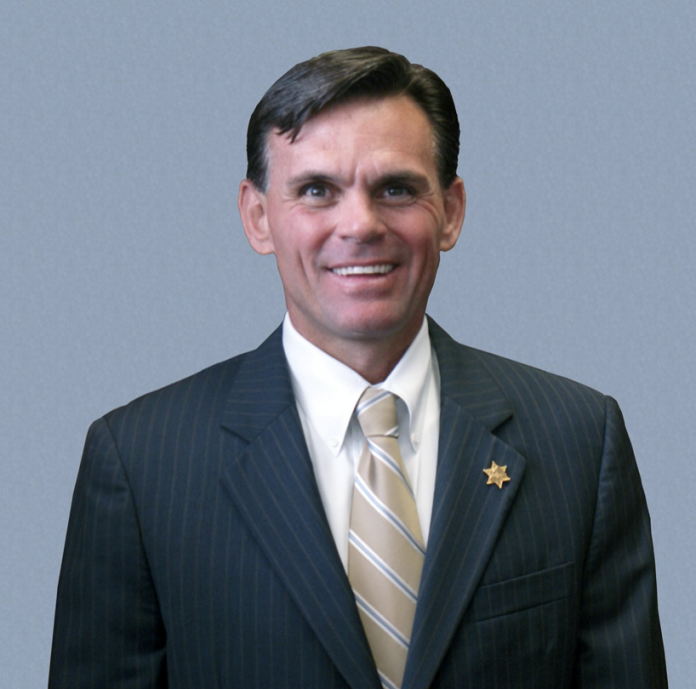 Michigan remains under one of the strictest lockdown orders in the nation.
Thus far, Governor Gretchen Whitmer has firmly indicated that Michigan won't be reopening for quite some time to come; Whitmer stated earlier this week that residents in the state are "safer at home" until a vaccine becomes available. Of course, there are no guarantees that there will be an available vaccination for coronavirus; even if there is, though, production is at least 12 to 18 months out.
The Michigan governor is facing numerous lawsuits from both state residents and members of the Michigan legislature. The legislature took legal action against Whitmer after her extension of the state emergency without their approval.
Now, the governor is facing censure from Macomb County Executive Mark Hackel (D).
Why Doesn't the Macomb County Democrat Approve of Whitmer's Response to COVID-19?
Like many other people in America, Hackel maintains that Whitmer's order goes too far and needs to be pulled back.
During an interview, the Macomb County Democrat stated that the Michigan governor's six-phase reopening plan is "vague and undefined." Moreover, Hackel noted that many business owners have contacted him with concerns and confusion about when, precisely, they'll be able to reopen.