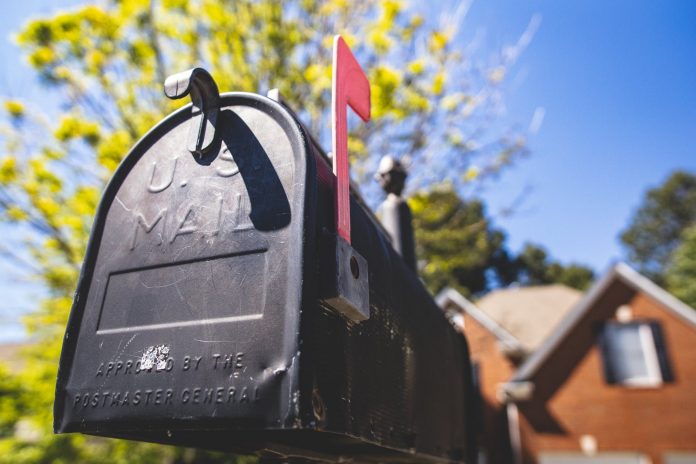 Americans seek to vote by mail in November. However, Democratic measures to mandate it do not seem to have a chance in Congress in the near future, with Republicans opposing it, citing federalism, POLITICO reported.
House Democrats have looked to change the American electoral system in a significant way in the wake of COVID-19. They have argued that significant alternations are required to permit Americans to vote harmlessly.
In a recent POLITICO/Morning Consult survey, almost 60% of voters across the nation indicated they would be either staunchly or be to some extent behind federal statute that would require states to "provide mail-in ballots to all voters for elections occurring during the coronavirus pandemic." Only 25% of voters either to some extent or staunchly are against the proposal, with the rest not having a viewpoint on it.
However, backing for the proposal is ideologically divided. A strong majority of voters who are registered Democratic or more closely align with Democrats — 77% — support the proposal. Republicans are rather split: 42% support the proposal, while 48% are against it.
House Democrats have suggested requiring that states give all voters a ballot if there are crises — in their latest COVID-19 relief package, called the HEROES Act, besides additional major alterations to the elections. The legislation would also mandate same-day and on-the-Internet voter registration, extended early voting and comprehensive "no-excuse" absentee voting, besides additional alterations.
Generally, Americans are behind the growth of no-excuse absentee voting. A Pew Research Center poll recently learned that 70% of adults were behind permitting any voter to vote by mail if they desired that.
However, Republicans in Congress have been against Democrats' work to make significant alterations to the electoral structure. They have said that Democrats are looking to nationalize elections and that there was not a sufficient period to provide such extensive alterations in advance of the November election.
"I'm not opposed to vote-by-mail programs," stated Rep. Rodney Davis (R-Ill.), the House Rules Committee's ranking member. States should be the ones that should decide how to go about their own elections, adjusting to particular conditions, Davis said.
"We as Republicans have a distinct, different philosophy on what the federal government's role in elections should be. We believe that the states and localities are the best ones to get their voters to the polls and recognize what's going to give everybody an opportunity to cast a vote," Davis said.
Davis pointed to worries that a quick change to a vote-by-mail system could cause some voters to be vulnerable, an argument that's been repeated by advocates for Native Americans, disabled societies and others.
The House Democrats' broad HEROES Act is not likely to be adopted as statute.
Source: POLITICO