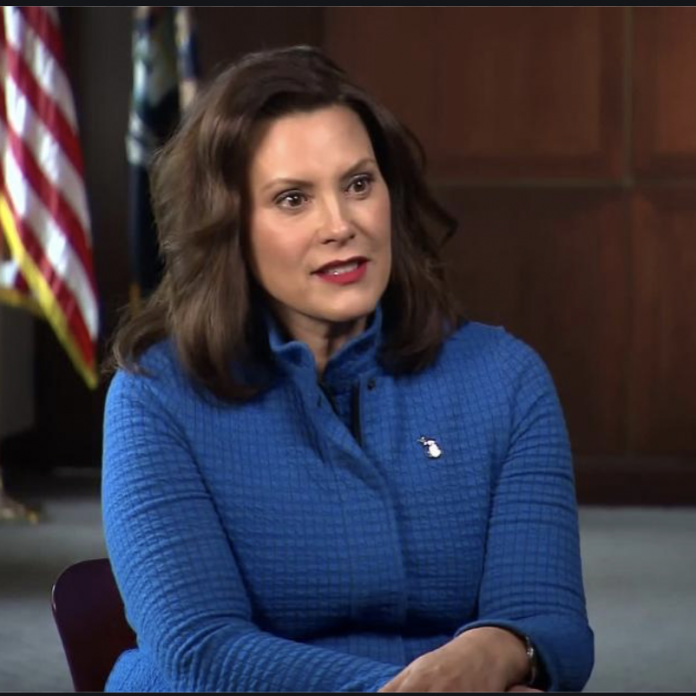 In a matter of weeks, the narrative and purpose of safer-at-home directives rapidly changed.
When these initiatives first went into effect, medical professionals and others cited them as temporary measures to "flatten the curve" of coronavirus. Weeks into lockdowns, the curve has flattened, yet Democrat governors and a minority their GOP counterparts continue to extend lockdown orders.
Now, instead of citing shutdowns as temporary measures to flatten the curve, Democrats — such as Michigan Gov. Gretchen Whitmer — claim that their states must remain shuttered until a vaccine becomes available. Similar rhetoric has also come from California Governor Gavin Newsom (D).
Of the states to begin reopening, virtually all of their governors are Republicans. This documents the significant partisan divide on appropriate COVID-19 responses.
Whitmer on Keeping Michigan Closed Until a Vaccine Arrives
During a press conference earlier today, Whitmer strongly indicated that she will extend Michigan's stay home order past its current expiration date of May 28; it's worth noting that Whitmer has already extended this directive four times prior.