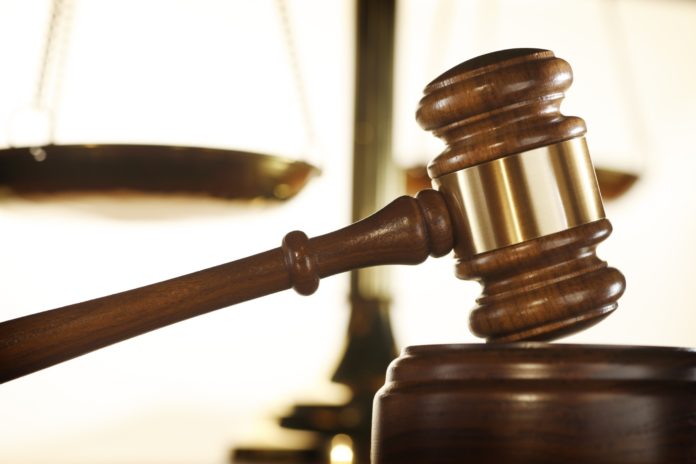 The Federal Trade Commission (FTC) imposed a permanent ban on iBackPack of Texas and its owner Douglas Monahan from engaging in crowdfunding activities.
Crowdfunding is the practice of raising or soliciting money through the internet from people to fund a project.
In May 2019, the FTC sued iBackPack of Texas and Monahan for allegedly operating a crowdfunding scheme that raised more than $800,000 from consumers. The defendants allegedly told consumers that they will use the money to develop, produce, complete and deliver products such as a backpack equipped with technology features such as batteries for charging laptops and phones, cables, and a Bluetooth speaker
FTC accused defendants of deceiving consumers
However, the defendants allegedly continued raising money from consumers while using a large portion of the fund on various personal expenses. Hundreds of consumers complained about the project and requested refunds, but Monahan ignored them, shut down his company, and transferred the remaining funds to unrelated companies he controls.