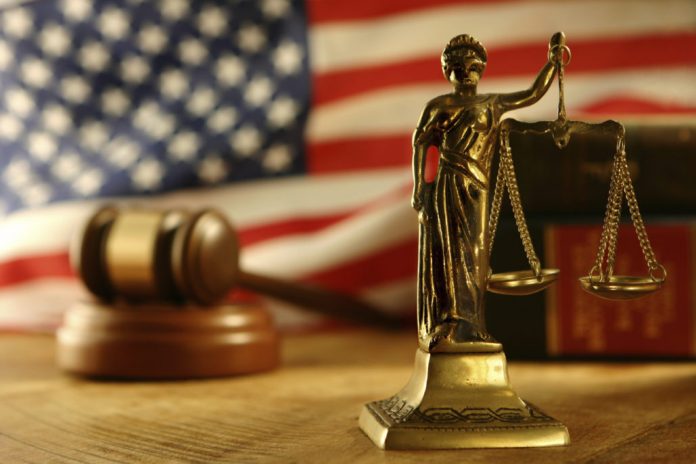 The Federal Trade Commission (FTC) filed a lawsuit against telemarketers and a debt collector responsible for scamming organizations such as police departments, schools, and non-profits for books and newsletter subscriptions that they did not order.
In the lawsuit, the FTC alleged that the defendants, American Future Systems (AFS), a telemarketing company based in Pennsylvania, and International Credit Recovery (ICR), a debt collection firm based in New York engaged in unlawful business practices.
AFS is operating under the names Progressive Business Publications (PBB) and the Center for Education and Employment Law (CEEL). The SEC collectively referred to these companies as AFS defendants in the lawsuit.
FTC accuses AFS, ICR of deceitful conduct
According to the FTC, AFS defendants engaged in a deceptive telemarketing scheme that targeted organizations. Its modus operandi involved calling organizations across the United States and offering to send free sample books, newsletters, or reference guides for their employees to review.
The telemarketing company told organizations that it will send an e-mail containing an offer and costs for subscription and hoped that they will become subscribers.
The FTC alleged that AFS defendants created the notion that they are sending free samples with no obligations. In fact, they instantly enrolled the organizations into their subscription service and will charge them for the samples unless they cancel and return the sample books. They usually billed organizations hundreds of dollars for an annual newsletter with book subscription.
The organizations complained that the defendants billed them for subscriptions they did not order and in most cases, did not receive. Once organizations failed to pay the bill for the unwanted subscription after six months, the AFS defendants then forwarded their accounts to ICR.
ICR used false threats to force the organizations to pay their supposed debt to the AFS defendants.
The AFS defendants and ICR violated the FTC Act the Unordered Merchandise Statute by engaging in deceptive acts.
The FTC also named AFS's sole owner, Edward Satell, and ICR's two principals, Richard Diorio and Cynthia Powell as defendants.
FTC is seeking monetary relief to provide refunds for AFS, ICR victims
The federal consumer protection watchdog is seeking a permanent injunction prohibiting the defendants from continuing their deceitful conduct. It is also seeking monetary relief, which will be used to provide refunds to the victims of AFS' and ICR's scam.
In a statement, Bureau of Consumer Protection Director Andrew Smith said, "These defendants bill businesses and other entities for books and newsletters that were never ordered, and then send them to collections when they don't pay. This case shows the FTC will go after deceptive telemarketers that target businesses as well as people."