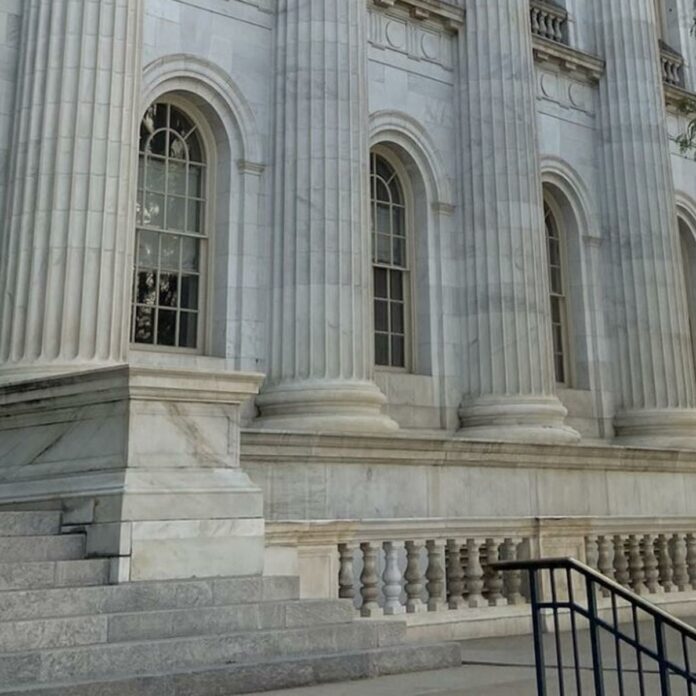 (USA Herald) — This is the case of Acuity v. Lane's Equipment Rental Inc. et al., in the U.S. District Court for the Northern District of Georgia.
Insurance company Acuity is facing a $27 million failure-to-settle countersuit in a Georgia federal court. The Wisconsin-based mutual insurer is being sued by Tennessee trucking business Lane's Equipment Rental and driver Daniel McGuffee, who allege that Acuity negligently failed to settle a case involving its insureds and therefore owes attorney fees, litigation costs, and punitive damages for acting in bad faith.
Acuity has requested a summary judgment that would limit its liability in the case to the $2 million limit of the relevant policy.
The underlying case involves Georgia couple Donald and Rhonda Monroe, who were awarded a $21.6 million jury verdict against Acuity, Lane's, and McGuffee. Acuity ultimately paid the Monroes $27.7 million after failing to overturn the verdict.
Acuity has called the countersuit "meritless" and claims that it has covered all of the costs of the underlying litigation.