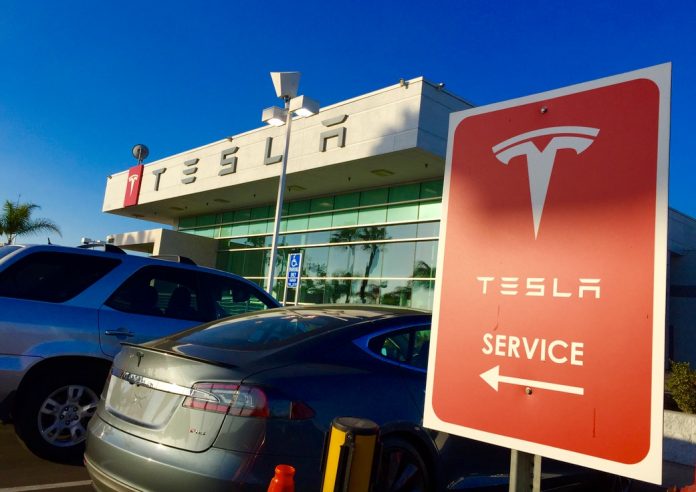 Elon Musk's controversies at Twitter don't seem to be stopping soon, and Tesla investors are warning that the electric vehicles manufacturer should start acting like a mature company.
Once mired in the "production hell" that kept it scrambling to meet uncontrolled demand, the EV pioneer is now navigating waters more familiar to its established rivals. Tesla recently reported weak fourth-quarter sales after offering discounts on its most popular vehicles in the US and China, a worrying sign of over-building. 
"The Cinderella ride is over for Tesla," Wedbush analyst Dan Ives wrote in a recent note. "Musk now needs to navigate the company through this Category 5 dark macro storm instead of focusing on his new golden child Twitter, which remains a distraction and overhang for the Tesla story/stock in our opinion."
Musk has said he's not missing any critical Tesla meetings and that he "literally can't think of anything" he could have done to help Tesla's execution in the last two months of 2022.