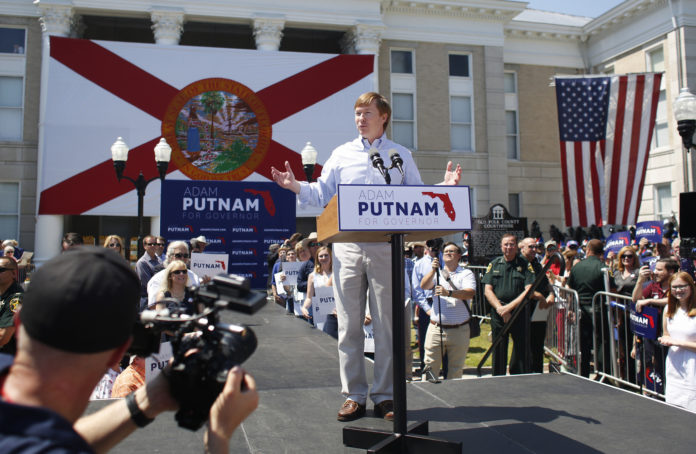 Even for such a dog-eat-dog world as that of Florida politics, Adam Putnam is probably the only person (or subject) that most people have only good things to say about. Will that be enough to pull him through to the finish line? So far, it would seem so.
For years, the good ole boy from Bartow was the standard for party faithfulness. He had no real enemies, making him an effective and trustworthy whip when Republicans in D.C. were pressured to vote for liberal measures such as raising the Debt Ceiling, TARP, and Wall Street bailouts during the 2008 financial crises.
Despite his off-conservative record, Putnam managed to hold on to Florida's 12th Congressional District – one of the most conservative districts in the state – for ten years. Voters gave him the benefit of the doubt, believing that he was a Party loyalist and a patriot who did what he had to do for the good of the country. President Bush was shown a similar deference when it came to his Big Government initiatives as well.
Voter empathy aside, Putnam's races tended to lack serious challengers. His secret? Maintaining his relationships with typically fickle friends such as the sugar industry, Florida investor-owned utilities and power companies, The Chamber and AIF, etc. Continued loyalty from these groups over the years has formed a substantial support base for the Bartow farm boy.
On paper, Adam Putnam certainly appears as the traditional GOP establishment candidate – the lengthy government record, substantial donor base, traditional messaging, etc. That does not account, however, for his loyal following of the humblest base in the GOP – working class families in agriculture and evangelicals.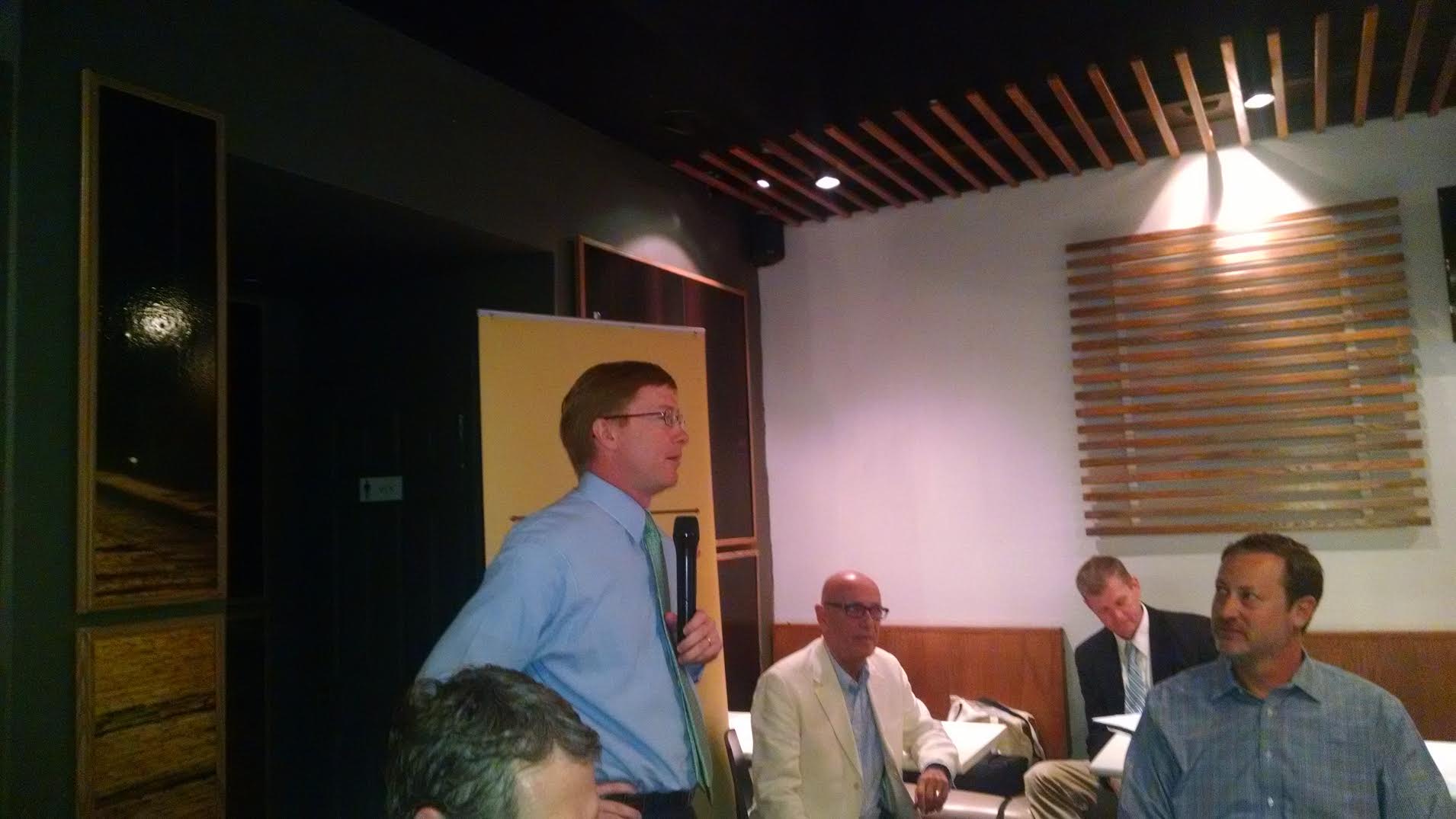 Sarasota Manatee Airport Authority board member Peter A. Wish, a GOP fundraiser who attended Putnam's campaign kick-off in Bartow last May, compared his establishment credentials as a "double-edged sword" in the current political climate. "We're in a society now that doesn't trust the establishment and wants change," Wish said in an interview with the Herald Tribune.
But what may assuage the negatives from Putnam's "insider" label is his natural affinity to be relatable. As Wish puts it, having known Putnam for several years, he's "a down-to-earth, unpretentious, available and very smart person who really cares about people and about the state."
In juxtaposing a very personable Putnam with his potentially unappealing record, Wish highlights what many political pundits are beginning to see in American politics overall – popularity has become as significant, if not more so, than policy.
In the era of Trump, a combination of celebrity dazzle, folksy charm and "America First" has proven an effective recipe for political success. Putnam at least possesses the charm in abundance, and his sunny disposition coupled with his message of Florida Exceptionalism seems to be resonating with traditionally hardline conservatives, a demographic Trump relied upon to carry the state in 2016.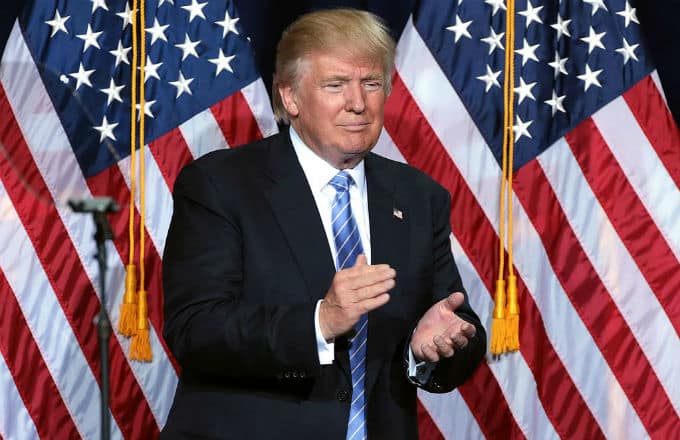 President Donald J. Trump isn't exactly the poster child for "nice guys", but he has been called charming by many who've met him, including big-time CEO's. His stellar ability to capture the hearts and minds of blue-collar Americans who were fed up with politics-as-usual are what many experts claim won him the election.
With Putnam, it's the same effect with a different emotion. Instead of appealing to and resonating with their anger, he connects with another powerful emotion – hope.
Economically, Florida has performed well in recent years by virtually all metrics. Putnam's isn't a message of change, but rather transcendence. Florida can continue to grow, and grow fast, into the "launch pad for the American Dream."
Such optimism has proven to be contagious, especially when compared to the message of his Democratic opponents.
Mayor Andrew Gillum of Tallahassee, candidate for the Democratic nomination for Florida Governor, has a message that centers on, according to a campaign spokesman, "[taking] our state back from the special interests and the powerful who have made it their personal playground."
Other Democratic candidates echo a similar tune, acclimating to the Democratic Party's trend of being a "resistance" against Republicans and trying to tap in to the anger of their own base.
Should Putnam make it to the General Election in November of 2018, his positive pro-Florida message may prove to overwhelm any dissident fervor that has motivated anti-establishment sentiment in the past.
"We are the envy of the nation," Putnam said.