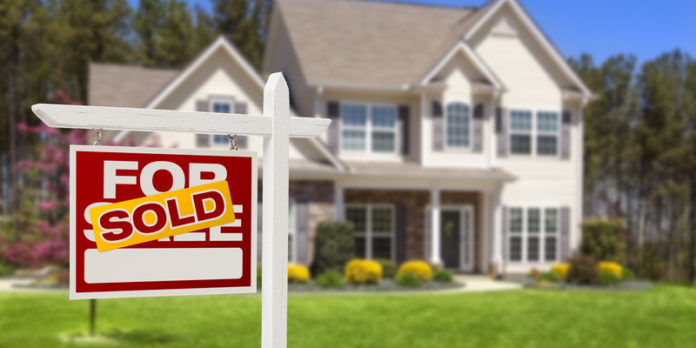 My upcoming book Sold: Listing to Closing – The Ultimate Home Sellers Guide is an insider's guide to real estate. I wrote it to give anyone thinking of selling a home the straight goods on what to expect. In the first part of the book the focus is on whether or not to sell in the first place and the things to consider as you make your decision. As we take a closer look at this section it should become apparent that the advice being offered is common sense, but as many first time sellers find the process a little intimidating it's a guide that should be on anyone's virtual bookshelf.
Should You OR Shouldn't You?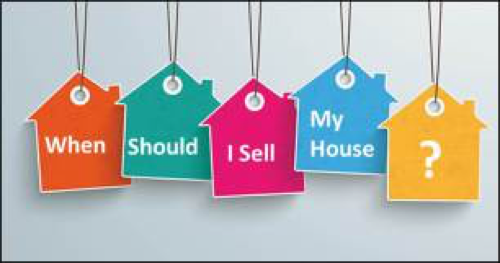 In the first section of part one the best reasons for selling a home are laid out in detail. They include: relocating, up-sizing or down-sizing, and financial stress. The key point here is to remember that selling a home is "a process, not an event." Once the decision's been made to sell, it's important to ask the right questions during the process such as: when's the best time to sell, what are market prices and trends like, do I need money to invest in renovations, and does the name and size of the real estate company matter?
The answer to the last question it turns out is a resounding "No" – the more important factor in deciding what real estate agency to use is the reputation of the individual broker that will represent you. There's no one size fits all approach to selling homes, but some of the bigger agencies try to suggest there is.
Another important point revealed in section one is that choosing the right agent to represent you is critical.
"Hiring a real estate broker is just like any hiring process – with you on the boss's side of the desk. It's critical that you make the right decision about who will handle what is probably the single largest financial and emotional investment you will ever make."
How well a seller does financially from the sale relies largely on this one decision – so it's important to take the time and get it right. That means a thorough background check of potential agents including: how many homes they've sold, do they have a solid marketing plan, and, most importantly, how close do they get to the actual asking price when they make a sale?
In this guide to selling homes I also touch upon the idea of a seller representing themselves when selling a home. Not surprisingly, this isn't the best decision for a number of reasons: lack of safety, liability, lack of real estate knowledge, lack of online exposure, lack of interest from realtors, and lack of pricing knowledge. A company like The JRS Realty Group has years of experience in all these areas, which makes us much more likely to get the best possible price for the seller.
As you'll read about in the book, one innovate twist we use to ensure the comfort and security of all clients is that we actually allow them to walk away from a deal at any time without any exit fees. We call this our easy exit listing agreement. The process is explained in detail inside, but the bottom line is that it provides clients with a level of peace of mind that's not common in the industry.
One thing many sellers struggle with is whether it's better to buy or sell first. The things you should consider when making this decision are all covered. This may include both financial considerations and personal reasons. For example, the potential of having to carry two mortgages for any period of time can be too much of a financial strain on many sellers. The book will show you how to minimize the impact of such an eventuality.
"Before preparing your home for sale, I get my clients preapproved through our trusted mortgage lender. This way, they will know exactly what they can afford on their next home as well as finding out if they can buy first or if they need to sell first. Once this process is complete, we then prepare their home for sale."
Dealing with an agent that has the connections to simplify the buying and selling process like this can take a lot of the stress out of moving. The window of time in which a seller may have to carry two mortgages is significantly reduced and so is the financial strain.
In the book, the simple answer given to the question of whether or not you should use the same agent for selling and buying is "Yes". Whenever possible, it's better to use the same agent for both deals. If someone is selling a home and moving to the other side of the country this may not be possible, but if they're staying in the same area it's the best idea.
Using one broker simplifies the process as the seller of your home already understands your situation and can help you buy a home that's right for you. They know your financial situation and you don't have to start all over again building a relationship with a new agent.
Towards the end of section one of the book the things a seller needs to do before listing their home are covered. I consider the pros and cons of expensive renovations including how much of your investment you can expect to get back when you sell. For the most part, it's not worthwhile unless it's necessary to maintain the existing value of your home. Minor cosmetic changes are a better idea and much less expensive.
The book lists in detail the potential costs of some major renovations and the average return on investment for them. Smaller projects that add to a home's curb appeal are typically more effective and they can generally be completed more quickly.