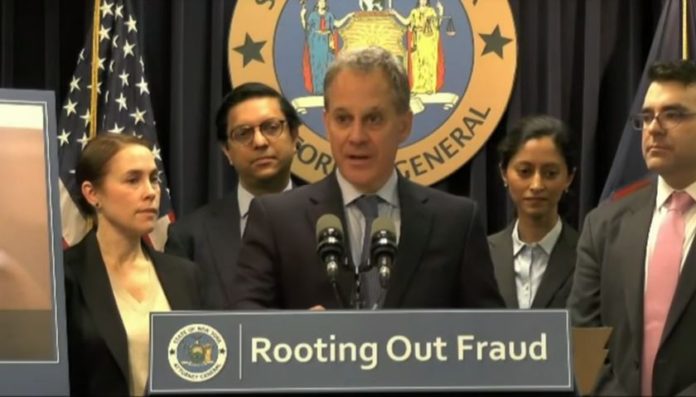 New York Attorney General Eric Schneiderman announced the conviction of a major land lord who engaged in fraudulent practices.
On Tuesday, Schneiderman said Steven Croman was sentenced to serve one year in prison. Croman owns more than 140 apartment buildings across Manhattan. He pleaded guilty for committing tax fraud and fraudulently refinancing loans.
As part of his guilty plea, Croman will also pay a tax settlement of $5 million. He already paid $3 million of the settlement last month, according to the attorney general.
During the year-long investigation, The attorney general's office found that Croman bought building with rent-stabilize unit. After purchasing the buildings, he immediately began the process of displacing rent-stabilized tenants. Simultaneously, he tried to refinance the first mortgage.
New York AG will ensure landlords play by the rules
In a statement, Schneiderman said, "Steven Croman thought he was above the law. But today, he begins a sentence in Rikers Island for perpetrating an elaborate scheme that was intended to push out rent-stabilized tenant."