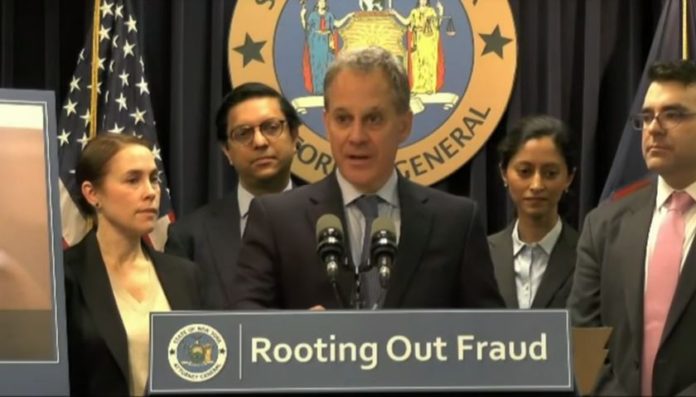 New York Attorney General Eric Schneiderman announced the conviction of a major land lord who engaged in fraudulent practices.
On Tuesday, Schneiderman said Steven Croman was sentenced to serve one year in prison. Croman owns more than 140 apartment buildings across Manhattan. He pleaded guilty for committing tax fraud and fraudulently refinancing loans.
As part of his guilty plea, Croman will also pay a tax settlement of $5 million. He already paid $3 million of the settlement last month, according to the attorney general.
During the year-long investigation, The attorney general's office found that Croman bought building with rent-stabilize unit. After purchasing the buildings, he immediately began the process of displacing rent-stabilized tenants. Simultaneously, he tried to refinance the first mortgage.
New York AG will ensure landlords play by the rules
In a statement, Schneiderman said, "Steven Croman thought he was above the law. But today, he begins a sentence in Rikers Island for perpetrating an elaborate scheme that was intended to push out rent-stabilized tenant."
Additionally, the attorney general said Croman boosted his bottom line while blatantly disregarding the well-being of his tenants. His practices were "shocking."
Furthermore, Schneiderman said, "A booming real estate market is no excuse for criminal activity." Landlords like Croman cannot displace New Yorkers already struggling with high rents.
Finally, the attorney general stressed, "My office will continue to ensure that all landlords play by the rules – and pursue anyone who doesn't to the fullest extent of the law."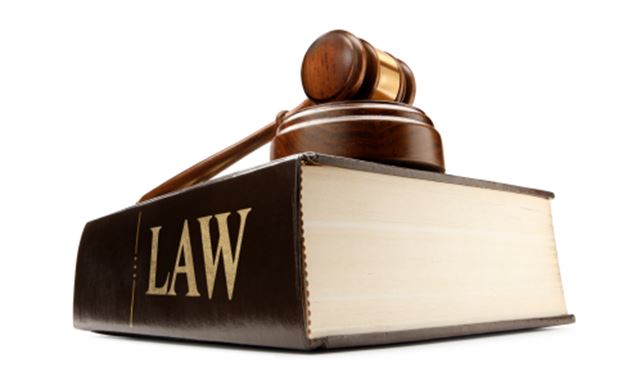 The landlord is still facing civil suit
In June, Croman pleaded guilty to Grand Larceny in the third degree. He also pleaded guilty falsifying business records in the first degree and criminal tax fraud
In 2012 and 2014, Croman fraudulently obtained several multi-million refinancing loans. In 2011, he committed tax fraud by failing to withhold proper state payroll tax from the paycheck of a certain employee.
The New York State Department of Housing and Community Renewal's Tenant Protection Unit (TPU) made the referral for the investigation into Croman's unlawful practices.
According to the attorney general's office, Croman is still facing a civil suit for tenant harassment.
Schneiderman proposes new legislation to protect rent regulated tenants
Earlier this year, Schneiderman proposed a new legislation for the protection of rent regulated tenants. Under the bill, the most corrupt landlords in New York City will be criminally liable for harassing a rent regulated tenant.
Currently, the state law requires prosecutors to reach a high bar in order to criminally charge landlords with that crime. That is the reason no single landlord was convicted for crime of harassment of a rent regulated tenant over the past 20 years.