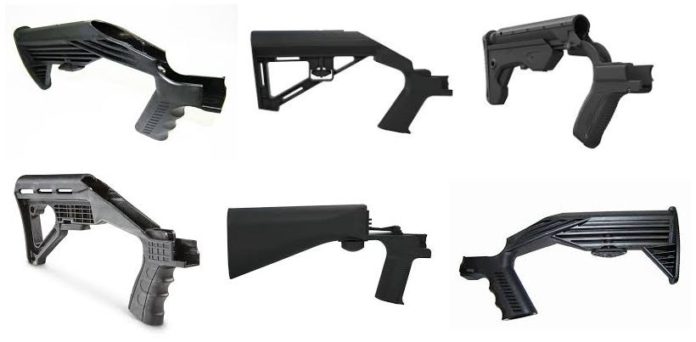 U.S. Senator Dianne Feinstein introduced a bill that will ban the sale and possession of bump stocks, and similar devices. Some people attach such devices to their semi-automatic gun to increase its firing rate.
The California senator's move came after the Las Vegas shooting on Sunday night. The shooter named Stephen Paddock killed 59 people and injured more than 500 others.
On Tuesday, Jill Snyder, a special agent at the Bureau of Alcohol, Tobacco and Firearms, said Paddock had 12 semi-automatic rifles with bump stocks.
On Wednesday, Feinstein said her bill officially known as Automatic Gun Fire Prevention Act will close a loophole that allows people to easily modify their semiautomatic guns to fire just like automatic weapons.
Under the bill, it is illegal sell, import, manufacture, transfer, or own bump stocks, trigger cranks, and similar accessories that accelerate the shooting rate of a semi-automatic rifle.
Feinstein made it clear that the bill only target those accessories that increase the firing rate of semi-automatic weapons. The bill will exempt legal accessories used by hunters. In addition, the bill contains exceptions t for lawful possession of bump stocks and similar devices by the government and law enforcement.
There is a loophole in the National Firearms Act
In a statement, Feinstein said, "We've now witnessed the deadliest mass shooting in U.S. history… An American concert venue has now become a battlefield. We must stop this now."
Additionally, the California senator noted that automatic weapons have been illegal for more than 30 years. However, the law has loophole. Killers exploited that loophole, which allowed them to fire their guns at rates of between 400 and 800 rounds-per-minute.
According to Feinstein, "The only reason to fire so many rounds so fast is to kill large numbers of people. No one should be able to easily and cheaply modify legal weapons into what are essentially machine guns."
Under the National Firearms Act, it is illegal to sell, manufacture, and transfer automatic weapons for private purpose. However, the law does not bump stocks, slide fire devices, and other similar accessories that converts semi-automatic weapons into reaching a fully-automatic firing rates.
Typically, the shooting rate of a semi-automatic weapon is around 45 to 60 rounds-per-minute.  A bump stock or a similar device increases its firing rate to around 400 to 800 rounds-per-minute.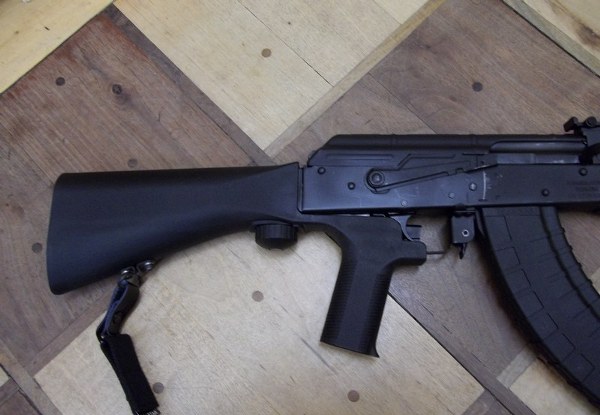 Reactions from Republicans about gun control legislation 
Yesterday, Senate Majority Leader Mitch McConnell said the investigation into the deadly Las Vegas shooting is still ongoing. He thinks it is "premature to be discussing legislative solutions if there are any."
Commenting on Feinstein's legislation, Sen. Pat Toomey of Pennsylvania said, "I am very skeptical about legislation that attempts to ban features and particular guns. I haven't looked at it, but I'm skeptical."
On the other hand, Sen. Richard Shelby of Alabama, commented, "I'm a Second Amendment man. I'm not for any gun control."
Meanwhile, Sen, Jhune Thune of South Dakota said it is worth "having a conversation" regarding bump stocks and similar devices.
Obviously, Republicans have mix reactions on Feinstein's proposal to ban bump stocks and similar gun accessories.