Additionally, the California senator noted that automatic weapons have been illegal for more than 30 years. However, the law has loophole. Killers exploited that loophole, which allowed them to fire their guns at rates of between 400 and 800 rounds-per-minute.
According to Feinstein, "The only reason to fire so many rounds so fast is to kill large numbers of people. No one should be able to easily and cheaply modify legal weapons into what are essentially machine guns."
Under the National Firearms Act, it is illegal to sell, manufacture, and transfer automatic weapons for private purpose. However, the law does not bump stocks, slide fire devices, and other similar accessories that converts semi-automatic weapons into reaching a fully-automatic firing rates.
Typically, the shooting rate of a semi-automatic weapon is around 45 to 60 rounds-per-minute.  A bump stock or a similar device increases its firing rate to around 400 to 800 rounds-per-minute.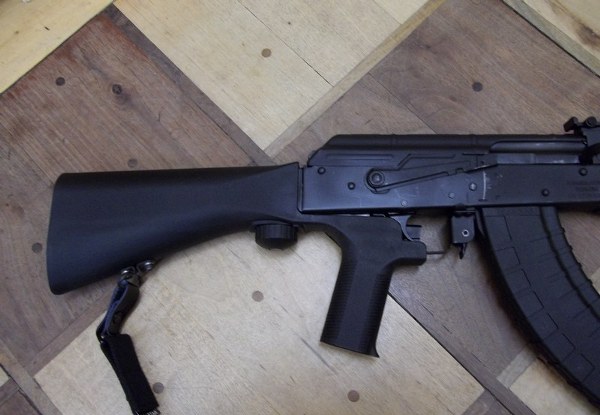 Reactions from Republicans about gun control legislation 
Yesterday, Senate Majority Leader Mitch McConnell said the investigation into the deadly Las Vegas shooting is still ongoing. He thinks it is "premature to be discussing legislative solutions if there are any."
Commenting on Feinstein's legislation, Sen. Pat Toomey of Pennsylvania said, "I am very skeptical about legislation that attempts to ban features and particular guns. I haven't looked at it, but I'm skeptical."