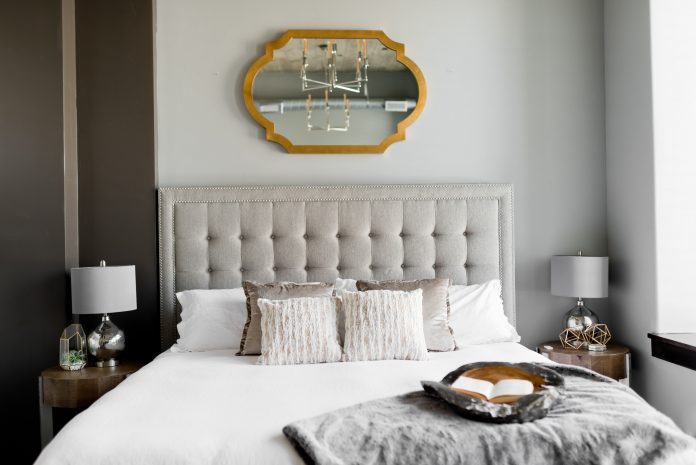 Airbnb intends to move forward with a mid-December initial public offering (IPO) after months of uncertainties as to whether its market debut could be expected in 2020 with the onset of the COVID-19 pandemic.
Airbnb has flirted with the idea of going public for a few years, but it looks like tumultuous 2020 will be the stage for the company's debut as it submitted its S-1 form with the Securities and Exchange Commission (SEC).
Currently, Airbnb boasts over four million hosts and nearly 7.4 million home listings, pointing to its supremacy in the global travel rental game.
While it is unknown at this point, the Airbnb IPO is expected to generate a $30 billion valuation from its offering, which has since fallen to $18 billion after the COVID-19 pandemic brought global travel to a total standstill, leaving many of the company's listed properties empty for the time being.
It is quite possible that Airbnb's valuation will come in lower than previously expected, which was the case for Uber. The ride-sharing company was able to reach a valuation of $76 billion from its IPO, a number under expectations.
Surprisingly, Airbnb managed to stop the bleeding due to the pandemic by focusing on local stays and cutting back on staff, profiting nearly $219 million. CEO Brian Chesky kept the company alive throughout 2020 by also making serious cuts in marketing, by as much as 54% in some cases. Its total expenses went down by 22%.
Chesky steered the company to focus its attention on local stays and revamped the Airbnb website to make up for the shift.
In its filing, Airbnb wrote, "In early 2020, as Covid-19 disrupted travel across the world, Airbnb's business declined significantly," the company wrote. "But within two months, our business model started to rebound even with limited international travel, demonstrating its resilience. People wanted to get out of their homes and yearned to travel, but they did not want to go far or to be in crowded hotel lobbies. Domestic travel quickly rebounded on Airbnb around the world as millions of guests took trips closer to home. Stays of longer than a few days started increasing as work-from-home became work-from-any-home on Airbnb. We believe that the lines between travel and living are blurring, and the global pandemic has accelerated the ability to live anywhere. Our platform has proven adaptable to serve these new ways of traveling."
Investors have concerns Airbnb will struggle to regain access to foreign markets once the pandemic passes particularly China since its relations with the U.S. remains at a low point.
—————————————-
Have a story you want USA Herald to cover? Submit a tip here and if we think it's newsworthy, we'll follow up on it.
Want to contribute a story? We also accept article submissions – check out our writer's guidelines here.