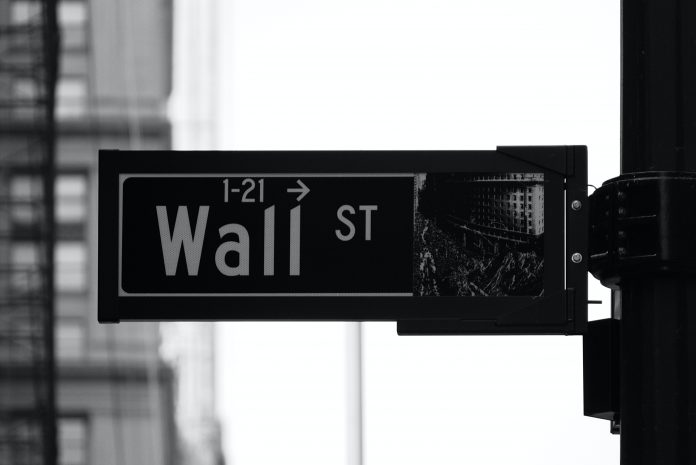 Airbnb seeks to confidentially file an IPO with the SEC at some point this month according to sources familiar with the matter. If the company does file this month, shares could begin trading by the end of 2020.
The reports follow an announcement earlier this year that Airbnb had plans to go public but ended up delaying the move due to the COVID-19 pandemic, which has forced the company to lay off 25% of its staff, or 1,900 employees, in order to reduce costs.
Airbnb CEO Brian Chesky told employees at the time that company revenues for 2020 will be less than half of what they were in 2019, pointing to a major decline in the travel and hospitality industries due to the coronavirus.
In a heartfelt speech, Chesky said to Airbnb employees, "I have a deep feeling of love for all of you. Our mission is not merely about travel. When we started Airbnb, our original tagline was, 'Travel like a human.' The human part was always more important than the travel part. What we are about is belonging, and at the center of belonging is love."