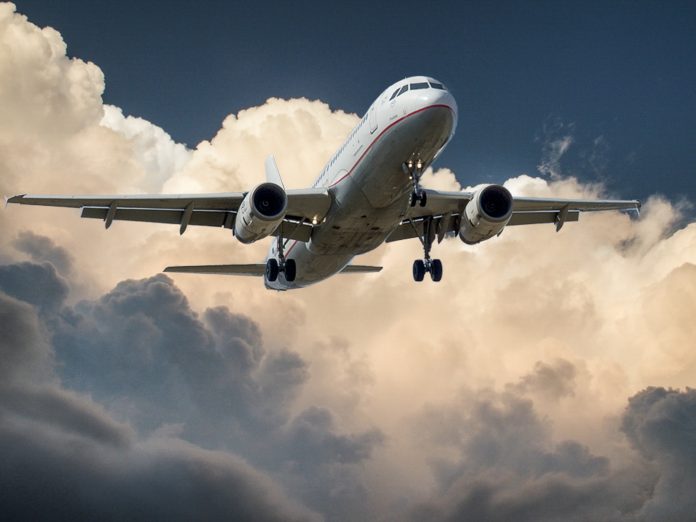 There is no doubt that the government shutdown has a tremendous effect on federal employees. One particular sector that many federal employees are concerned about is the TSA, considering that they help to ensure airport security.
This is becoming even more of a concern as it has been revealed that TSA screeners are actually calling out sick because of the situation, which has caused major airports such as Miami International Airport and Atlanta's Hartsfield-Jackson Airport to actually shut down several screening areas. The salary of TSA screeners typically range between $25,000 and $40,000, and many believe that they are calling out for the simple fact that they cannot afford to not receive a paycheck for their work.
JetBlue CEO Statements
It appears as though a CEO of a major airline has gone on record to let the public know that this is a serious issue that has to be addressed ASAP. Specifically, Jetblue chief executive officer Robin Hayes has criticized the shutdown, even going as far as to claim that we are close to a "tipping point" with TSA employees. For context, TSA employees are now about to miss their second paycheck after the government shutdown.
It is important to note that even with the government shutdown, it does not seem to have affected airline stocks. American Airlines in particular has fared well, and Southwest Airlines recently beat expectations, as well.
CEO Support
Hayes is not the only CEO that seems to understand that the situation is urgent, as the government now heads into its 35th day after the government shutdown. Southwest Airlines CEO Gary Kelly has stated that his company has already lost $10 to $15 million since the shutdown. He also expressed his emotions regarding the shutdown, calling it a "crazy way to run our country."
Kelly also was quick to show his support for federal employees and the fact that the majority were still working without getting paid. He stated: "My hat is off to all the federal workers that are showing up. They are heroic. They shouldn't have to put up with this." American Airlines CEO Doug Parker was more measured in his criticism, stating that it is much more of an efficiency issue than a safety issue. He told CNBC: "Our business is so careful about being safe, but it means longer lines at airports, it means less efficient travel through the airspace, and it's just…it's going to have a huge impact on air travel before too long."