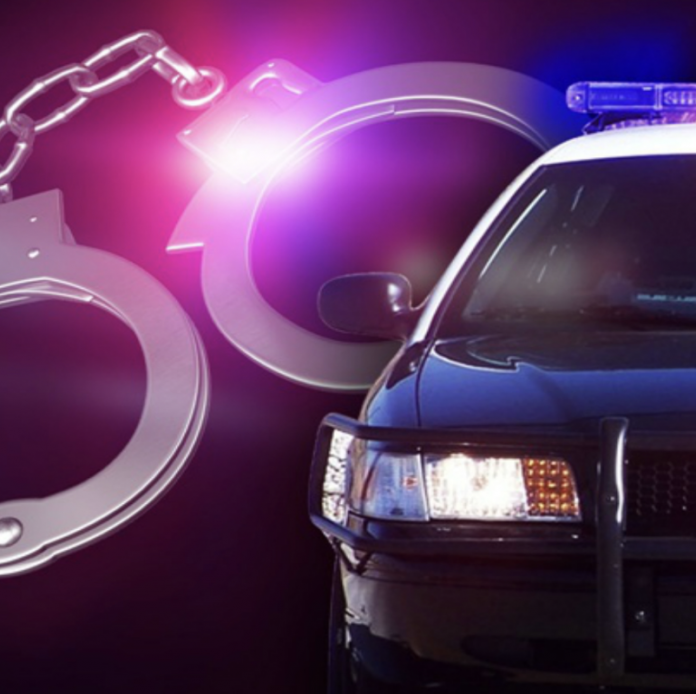 Across the nation, so many brave law enforcement officers are engaging in sting operations to catch human traffickers, along with their buyers. Individuals who choose to buy other human beings for sex hold just as much accountability as the traffickers who are often selling women and children.
In countless sting operations nationwide, police have managed to rescue trafficking victims. They've likewise arrested perpetrators and buyers, along with saving other people from victimization later down the line.
Shining a light of these sting operations is imperative in raising awareness about human trafficking. One of the latest human trafficking sting operations comes out of Alabama.
Holding human traffickers accountable
Members of the West Alabama Human Trafficking Taskforce invested months in a successful sting operation; this operation subsequently led to the arrests of six men.
In this operation, police posed as a 16-year-old girl sold for sex. The men arrested tried to meet up with who they believed to be a minor. Thankfully, however, they wound up meeting with the undercover officer.
Each of the men arrested now faces multiple felony charges.
It remains imperative for law enforcement across the states to continue conducting these sorts of operations. Arresting predators as they move to strike can save the lives of innocent people and make communities much safer.
Keeping children safe online
Investigator Sergeant Ashley Blalock recently provided some critical insight into how parents can reduce the changes of their kids suffering victimization by human traffickers or other predators.
For starters, children should remain as on guard about strangers online as they would in person. Blalock then explained that many kids are told to remain leery of white vans or other in-person interactions; however, these same precautions must also always apply online.
As the internet becomes more relevant in people's lives, predators continue taking advantage. Many human traffickers hence use social media sites to make contact with their targets. Chatrooms and even video games are likewise weaponized by predators looking to abuse others.
Anyone who wishes to report what they believe to be human trafficking can contact the National Human Trafficking Hotline via phone at 1 (888) 373-7888 or by text at 233733.