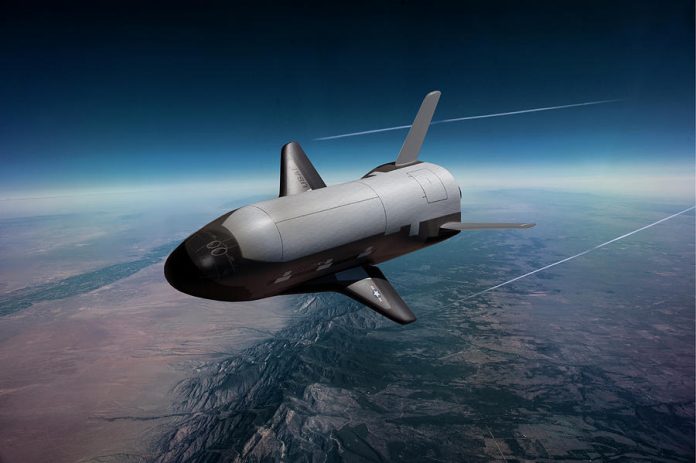 The US Air Force's X-37B solar spaceplane returned to Earth after spending a record-breaking 908 days in orbit. The unmanned solar-powered plane completed its sixth mission. And was directed from launch to landing by the Space Force.
The Boeing-built X-37B is also known as an Orbital Test Vehicle (OTV). 
It had a smooth landing but loud landing at NASA's Kennedy Space Center in Florida on Saturday, November 12th at 5:22 AM ET.  A loud sonic boom was heard all over Florida upon the re-entry of the OTV.
Solar spaceplane launched during a pandemic
 Two and a half years ago when the plane launched, it was at the height of the pandemic. The Air Force and the United Launch Alliance both included tributes to those who died of Covid-19. 
A message on the side of the Atlas V rocket launcher read "In memory of COVID-19 victims and tribute to all first responders and front-line workers."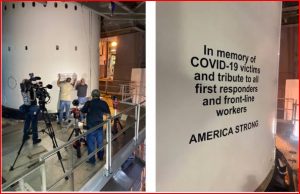 Mystery mission
The agencies didn't reveal much about what the OTV did in space. They did say that during the trip in 2021, the FalconSat-8 satellite was deployed. This very small satellite was developed by the US Air Force Academy. And carried a module containing five experimental payloads.