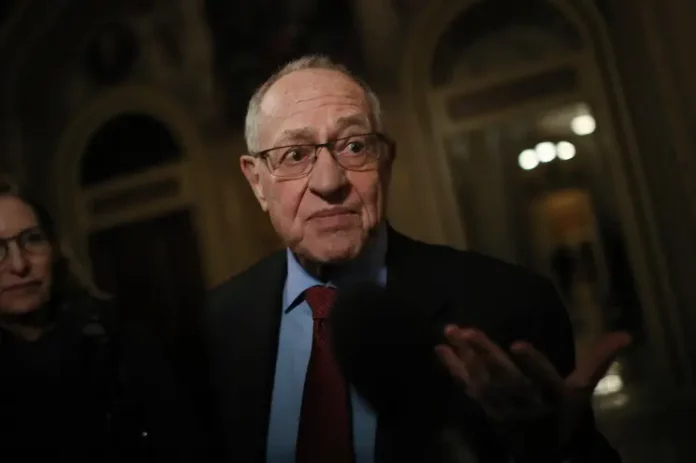 In a stunning turn, Cable News Network Inc. (CNN) roared back against Alan Dershowitz's allegations, claiming the iconic law professor is grasping at straws in his defamation pursuit. They argue he's struggling to muster even a fragment of evidence to bolster his claim. The news titan has urged the Eleventh Circuit to snub the Trump associate's bid to breathe life into a $300 million libel lawsuit – a bout he had previously lost.
Alan Dershowitz Suit : Delving Deep Into The Core of The Suit
Tapping into the influential "actual malice" rule set forth in the 1964 Supreme Court case, New York Times Co. v. Sullivan, CNN's assertion is clear-cut. They stand firm that their portrayal of Dershowitz's utterances during then-President Trump's first impeachment saga showed no trace of "actual malice". Therefore, Dershowitz's launching pad for both the suit and its ensuing appeal remains shaky, at best.
Rewinding to the incident that fueled this high-voltage legal dispute, Dershowitz, backing Trump, had vocally argued in January 2020 that a president's actions, if believed to aid their re-election in public interest, shouldn't be an impeachment catalyst.
 The Media Storm and The "Dershow-nuts" Label
Like a lightning bolt in a clear sky, Dershowitz's statements sparked a media tempest. Not only did numerous entities process his words similarly, but they also didn't pull punches in their critiques. One such fiery descriptor? MSNBC's "crazypants bonkers" tag.