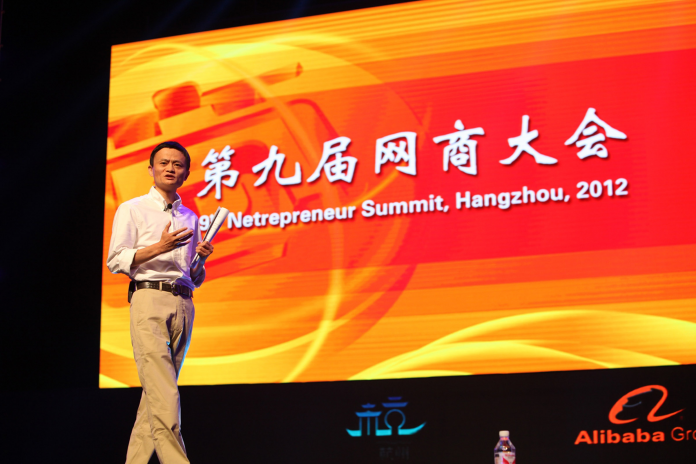 Alibaba, the Chinese e-commerce giant has started deleting all cryptocurrency-related services off of its website. The move followed the Chinese government's crackdown on cryptocurrencies.
On Monday, Alibaba announced that its e-commerce platform will stop the sales of cryptocurrency miners and remove blockchain miners and accessories categories from the website on October 8, 2021. Furthermore, Alibaba will prohibit the sale of crypto tokens such as Bitcoin (BTC), Ether (ETH), Litecoin (LTC), and other altcoins such as Quark (QRK). 
According to the same announcement the ban isn't limited to crypto mining materials. In fact, tutorials, courses, guides will also be banned from the platform.
The Chinese e-commerce giant has warned its users that listing crypto-related products on Alibaba's platform after October 15 will result in penalties under applicable rules. It includes freezing and closing the merchant accounts as well as blocking stores. The company noted that the policy changes followed issues in listing products and handling transactions.