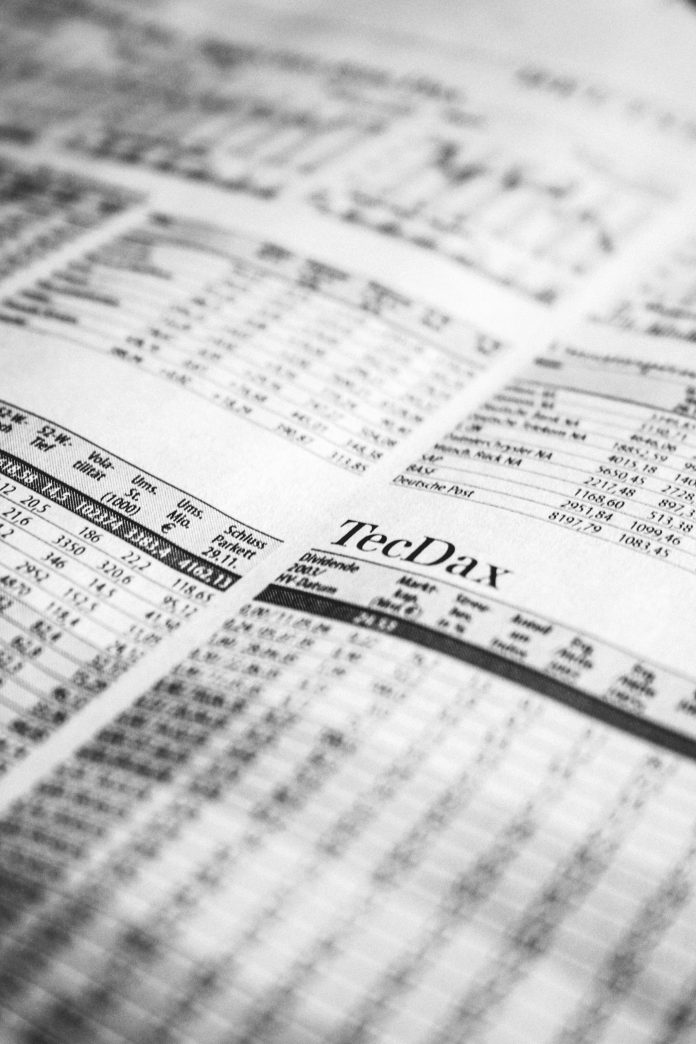 The Securities and Exchange Commission charged two firms and 18 individuals in a scheme to inappropriately divert new issue municipal bonds to broker-dealers at the expense of retail investors.
Per the SEC complaint, the defendants are well-known in the industry as "flippers." First, the perpetrators allegedly purchased new issue municipal bonds by posing as retail investors. In doing so, they were first in line for bond allotments. After obtaining the bonds, the defendants then allegedly "flipped" (sold) the bonds to broker-dealers for a handsome fee. In a parallel action, the SEC also charged a municipal bond underwriter for accepting kickbacks from one of the flippers.
"More than a dozen of the individuals charged today are alleged to have engaged in plainly deceptive conduct," said Stephanie Avakian, co-director of the SEC enforcement division. "We are committed to investigating and charging individuals, especially where, as here, the alleged misconduct by many of these industry professionals harmed retail investors."
The Alleged Scheme
According to the SEC, the activities occurred from at least 2009 to 2016. During this time, Core Performance Management LLC, RMR Asset Management Co., its principals and designated associates misrepresented their identities to gain priority in new issue municipal bond allocations.
Municipal issuers normally require underwriters to provide local retail investor orders with the highest priority when allocating new issue bonds. Per the SEC's complaint, the defendants used falsely linked ZIP codes, fictitious business names and divided orders among dozens of accounts.
After acquiring the bonds, the SEC alleged that the defendants quickly resold the debt securities to broker-dealers. The post bond sales were typically for a fixed, pre-arranged commission, wherein they hid the flipping activity from the issuers and underwriters. The perpetrators accomplished this by manipulating sales tickets.
"By improperly placing retail orders on behalf of broker-dealers, we allege the flippers prevented true retail investors from receiving priority in municipal bond offerings," said LeeAnn G. Gaunt, chief of the division of enforcement's public finance abuse unit. "We are continuing our investigation to determine whether other market professionals had a role in these improper practices."
Legal Settlement with the SEC
While the settlements are subject to court approval, Core Performance and managing director James P. Scherr, RMR and its president, Ralph Riccardi, and 13 of their associates settled the SEC's charges without admitting or denying the allegations.
The perpetrators have agreed to injunctions, to return allegedly ill-gotten gains with interest, pay civil penalties and be subject to industry bars or suspensions, and to cooperate with the SEC's ongoing investigation. Finally, there will be a trial for the SEC's charges against RMR associates Richard C. Gounaud, Jocelyn M. Murphy and Michael S. Murphy in U.S. District Court for the Southern District of California.