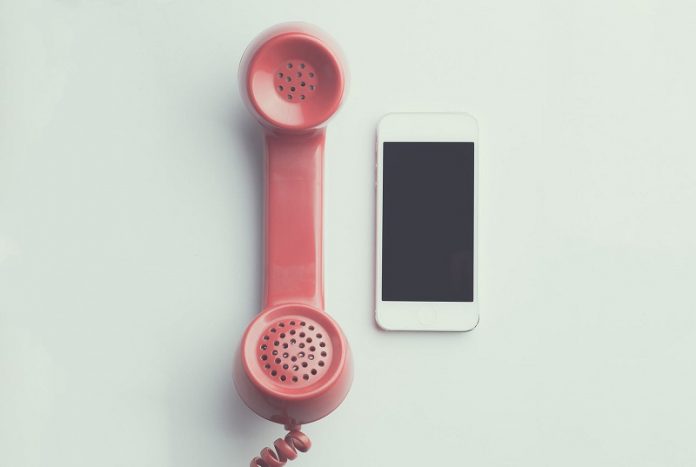 Home security company Alliance Security is under allegations from the Federal Trade Commission for violating the Commission's Telemarking Sales Rule (TSR) and the Fair Credit Reporting Act, bringing down third party telemarketers Defend America, LLC and Power Marketing Promotions, LLC, companies that illegally assisted Alliance Security in making at least 2 million solicited calls to consumers that violated TSR. While settlements have been resolved with Defend America and Power Marketing, Alliance Security still remains under litigation.
Alliance Security, a home security installation company under the leadership of Jasjit "Jay" Gotra, is charged by the FTC for calling at least 2 million consumers illegally, with over a million of the callers being on the Do Not Call (DNC) Registry. This comes after Gotra settled a similar charge operating under the company name Versatile Marketing Solutions four years ago.
In April 2014 Versatile Marketing received telemarketing and robocall-related charges, a similar misconduct to the current settlement. Gotra was accused of purchasing phone numbers from lead generators, a legal activity made illegal by the company's blatant disregard to checking if phone numbers were on the DNC registry. In this case, FT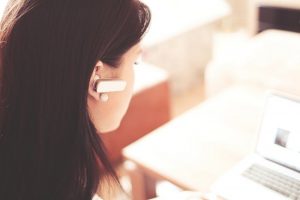 C received complaints from consumers regarding Versatile Marketing producing fake surveys and repeatedly calling over 100,000 consumers who had previously asked to be taken off the list.