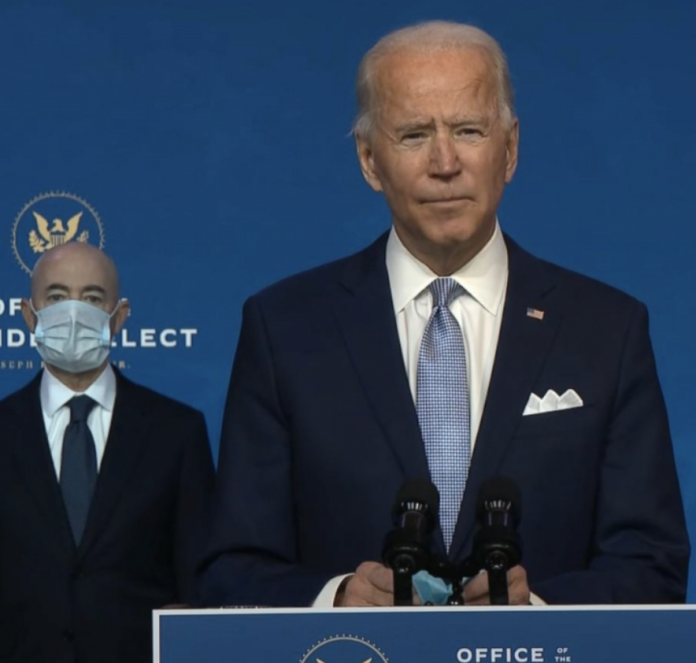 Right now, the United States is in the middle of an unfortunate, yet preventable, crime surge. In Democrat-controlled cities like Austin, Chicago, Atlanta, Baltimore, and others, lawlessness is on a rampage. Rape, murder, carjackings, and other crimes are increasing at rampant rates; it's worth noting that all of this is happening on President Joe Biden's watch.
The present, aforementioned crime surges stem from Democrats talking about and following through on defunding the police. Not only has this engendered the rise of crime, but it's also led to a 91% increase on attacks against officers this year, per the National Fraternal Order of Police.
When Biden got into office, he promised on Inauguration Day to be a president for all Americans. However, a new poll shows that nearly five in ten Americans do not approve of how the Democrat president is responding to crime spikes across the nation.
President Biden's response to crime and more
Biden's only reaction to crime increases happening across the country is to push for more gun control. This president has not once acknowledged the documented correlation between the defunding of police and the rise of lawlessness.