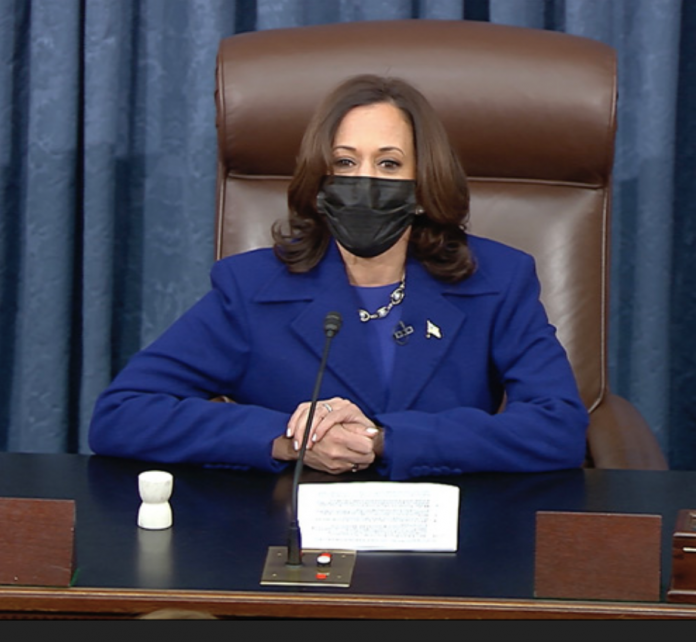 By the time the 2024 presidential election comes around, current President Joe Biden will be 81 years old. Biden stated months ago that he plans to seek a second presidential term; however, a lot could happen between now and 2024. There are some people who have reservations about whether or not Biden will even make it through his first term.
Should Biden not be in the position to seek a second term in the White House, it has long been assumed that Vice President Kamala Harris would again run for president. However, Harris' tenure as vice president thus far is reportedly dampening her own party's confidence in her.
Democrats on Harris and the 2024 presidential election
The vice president has faced mountains of censure since her time in this position. Harris' remarks about the border crisis drew ire from members of her own party; meanwhile, the vice president is also now facing rumors of engendering a hostile workplace environment for her staff.
Some of the latest reports allege that Democrats do not believe Harris could beat any candidate that Republicans put forward in the 2024 presidential race. One left-wing operative told Axios that Harris doesn't stand a change; the operative then made clear that the vice president should not be the "heir apparent."