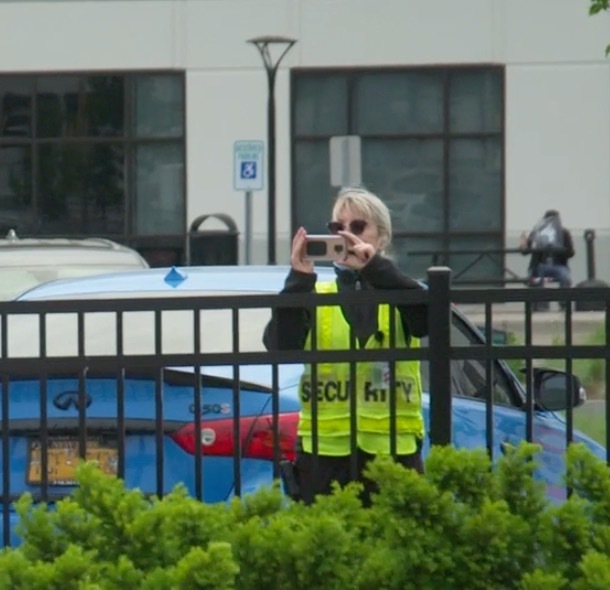 Amazon is being accused of a variety of anti-union tactics. And the complaints are from Amazon facilities in Staten Island, New York, and Bessemer, Alabama.
The U.S. National Labor Relations Board (NLRB) has been investigating. And there are multiple complaints against Amazon in both states.
On Monday the NLRB official overseeing the Bessemer, Alabama union election was recommending a new election. His report details a myriad of Amazon's anti-union tactics that meant "a free and fair election was impossible."
"In a final step towards a formal decision, the Hearing Officer who presided over the case has determined that Amazon violated labor law; and is recommending that the Regional Director set aside the results of the election and direct a second election," the RWDSU, under which Amazon's workers would unionize, said in a statement.
The decision goes to NLRB's Region 10 director for approval. 
According to the NLR Act of 1935, no employer is allowed to interfere with or retaliate against workers involved in union organizing. The NLRB claims it has evidence that Amazon has violated the law on many occasions. And investigations by the federal agency, as well as, New York state are ongoing.