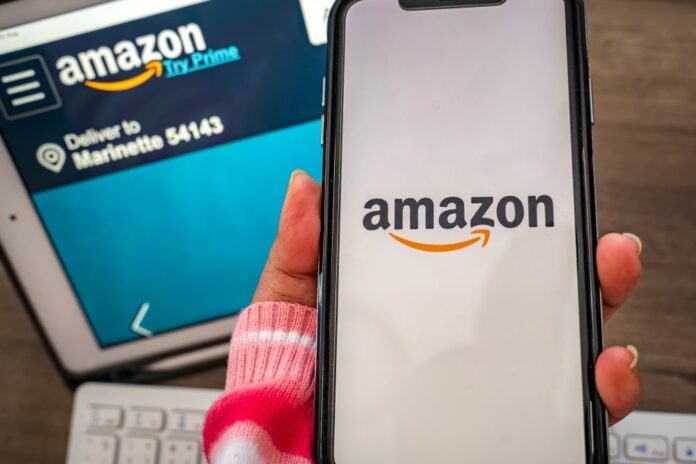 According to the Wall Street Journal, Amazon will continue to the layoffs of over 18,000 employees. This is slated to be a major technology company's most significant workforce reduction in the last 12 months.
The Layoffs.fyi website tracks the number of layoffs by the company when the information appears through company releases and media reports. According to the app, 1018 tech companies laid off 153,678 employees in 2022.
In September 2022, Amazon employed 1.5 million people, with most of them in warehouse positions.
Seattle-based Amazon announced in November that it was beginning the corporate layoffs. At the time it was estimated that around 10,000 people would be affected. And the cuts were mainly focused on its devices business, recruiting, and retail operations. 
Chief Executive Andy Jassy addressed the cuts in a Wednesday blog post. 
"Amazon has weathered uncertain and difficult economies in the past, and we will continue to do so," he said. He added that the majority of the cuts are on the retail and recruiting areas of Amazon. The post promised the company would alert affected employees later this month.
Layoffs tied to the end of the pandemic
The techno-pandemic was a boom for technology.