The stock price of Advanced Micro Devices (NASDAQ: AMD) surged on Tuesday after Wall Street analysts predicted that it will gain market share, primarily due to its new high-performance 7nm-based computing and graphics products.
AMD shares closed $29.03 each, up by 9.80 percent and climb by another 0.28 percent to $29.11 a piece after hours.
3rd Gen AMD Ryzen desktop processors outperform Intel's chips
During the Computex Industry show on Sunday, AMD President and CEO Dr. Lisa Su unveiled the company's new Zen 2 CPU core powering the 3rd Gen AMD Ryzen desktop processors and EPYC processors.
Dr. Su also announced the AMD X570 chipset for socket AM4, RDNA gaming architecture and 7nm AMD Radeon RX 5700-series gaming graphics card family featuring high-speed GDDR6 memory and support for the PCIe 4.0 interface.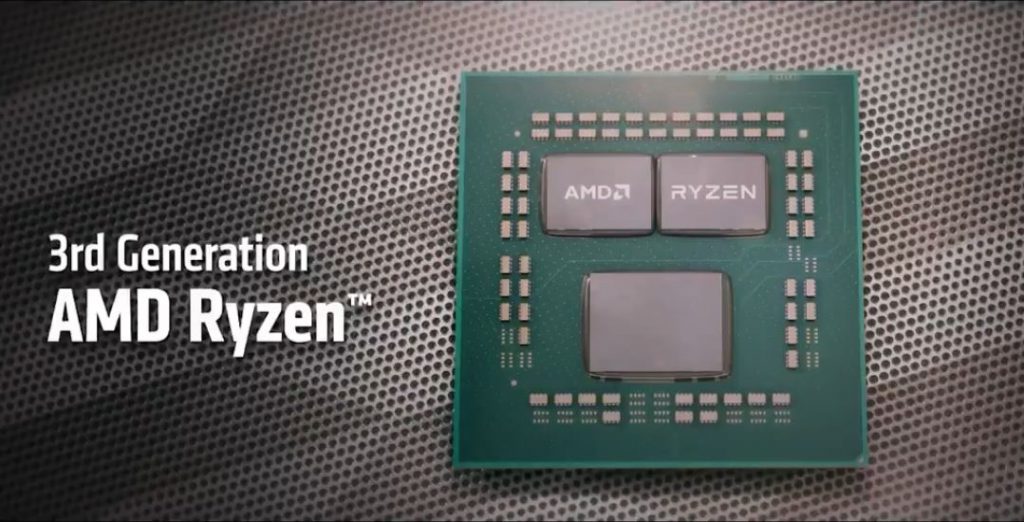 At the event, Dr. Su highlighted the 3rd Gen AMD Ryzen desktop processors' remarkable performance across gaming, productivity and content creation applications. She demonstrated that 3rd Gen AMD Ryzen desktop processors beat the performance of Intel processors.
According to Dr. Su, "2019 is off to an incredible start for AMD as we celebrate 50 years of innovation by delivering leadership products to push the limits of what is possible with computing and graphics technology."
Analysts recommend "buy" rating for AMD shares
In a note to clients on Monday, Stifel analysts led by Kevin Cassidy noted that it is the first time AMD took the leadership position in desktop CPU process technology and performance.
Cassidy and his team wrote, "Importantly for investors, we expect AMD to accelerate its PC market share gains due to higher performance, lower power usage, lower cost and ease of upgrade." They recommended a buy rating for the company's shares based on their expectations that it will obtain higher gross margin.
On the other hand, Wells Fargo analyst Aaron Rakers wrote to clients, "The presentation reinforced our positive thesis on AMD's product cycle/sustainable share gain story looking into 2H2019." He also recommended a buy rating on AMD shares.