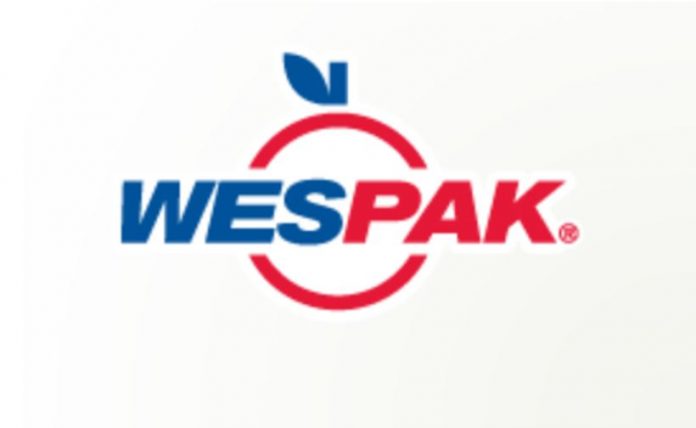 WesPak, an agricultural company based in Dinuba, California, agreed to settle an immigration-related complaint against it  with the Department of Justice (DOJ).
Under the settlement agreement, WesPak agreed to pay a civil penalty of $4,000 to the U.S. Treasury and to follow laws prohibiting discrimination based on a person's citizenship/immigration status.
Additionally, the California agricultural company agreed to train its human resources personnel on the requirements of the INA's anti-discrimination provision and be subject to compliance monitoring by the DOJ.
Furthermore, it will not coerce, intimidate, threaten or retaliate against any person who participated in the IER investigation.
WesPak denies and disputes any wrongdoing but decided to settle the complaint to avoid the uncertainties and expenses associated with litigation.
Allegations against WesPak
In January last year, the DOJ received a complaint alleging that WesPak discriminated against workers based in their citizenship status when verifying their authorization to work in the United States.
The California agricultural company allegedly violated the Immigration and Nationality Act (INA) by requiring lawful permanent residents (LPRs) to submit more or different documents than required to establish their permanent work authorization.
The DOJ investigated the complaint and found that WestPak engaged in a pattern or practice of discriminatory practices based on a worker's citizenship status.
In its investigation, the Justice Department's Immigrant and Employee Rights Section (IER) found that WesPak "maintained a system for recording employee information that triggered reverification of the work authorization of LPRs but not U.S. citizens even though the LPRs had provided documents for Form 1-9 completion that were sufficient to establish their permanent work authorization at initial hire."
The IER determined that the California agricultural company "improperly and unlawfully requested more or different documents" from its workers to prove their ongoing work authorization.
In a statement, Assistant Attorney General Eric Dreiband of the DOJ's Civil Rights Division, commented, "Employers must carefully examine their procedures for re-verifying continuing work authorization to ensure that they protect workers against discrimination based on citizenship status, and we are pleased with WesPak's agreement to do so."