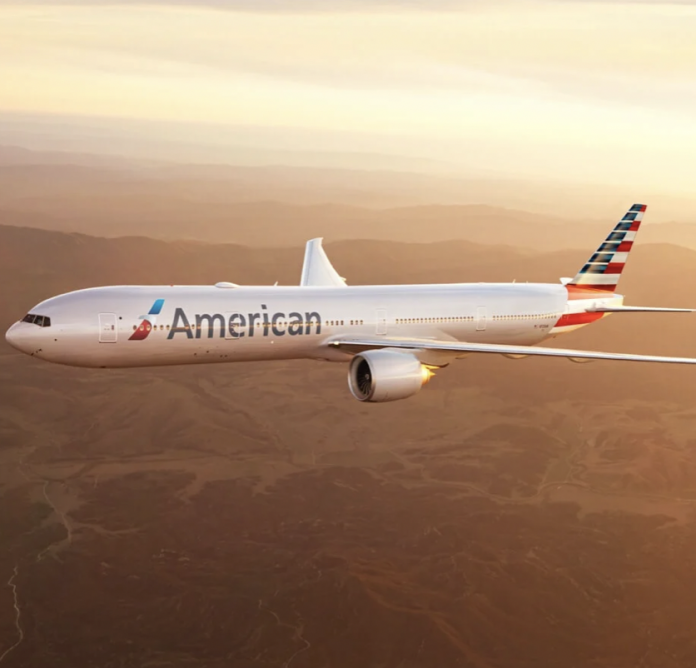 These days, US airlines are running into various problems that more and more travelers are losing patience with. The ongoing slog that has thousands of cancelled and delayed flights is a prime example.
Many people who are going through airports with connecting flights continue to feel the worst sting from these sorts of issues.
Anger with airlines remains on the rise as a result of all this chaos. Travelers' view is that airlines should be able to make the necessary arrangements to avoid ongoing travel disruptions.
Unfortunately, a recent glitch with American Airlines only added to the troubles that travelers face with aviation these days.
Everything to know about the latest American Airlines glitch
The glitch in question essentially let pilots drop flights to the tune of 12,000 for this month. Therefore, it created a situation where thousands upon thousands of American Airlines flights lacked pilots, first officers, or captains.
However, American Airlines claims to have rectified the issue. In a statement, the top airline confirmed that flights directly affected by this glitch are back to normal. Furthermore, American Airlines said this system error won't impede flight operations.
This odd glitch comes amid new rounds of thousands of flight cancellations during the 4th of July weekend. Travel demand continues to surge; however, airlines remain behind the curve, largely owing to pilot and other staffing shortages.
Growing backlash against airlines
Amid COVID, the federal government turned over billions to the nation's airlines. In light of this, many Americans continue to question why airlines aren't able to hire new staffers and avoid all the travel impediments that regularly make the news.
Sen. Bernie Sanders recently penned a letter to the US Department of Transportation, advising the agency to fine airlines for delays and cancellations. In some cases, the senator even believes airlines should be on the hook for covering travelers' hotel and food costs.
The timing of this latest American Airlines glitch is not good. Some social media users have even suggested that what happened wasn't really an accident. Others believe there are forces behind the scenes that simply don't want people flying.