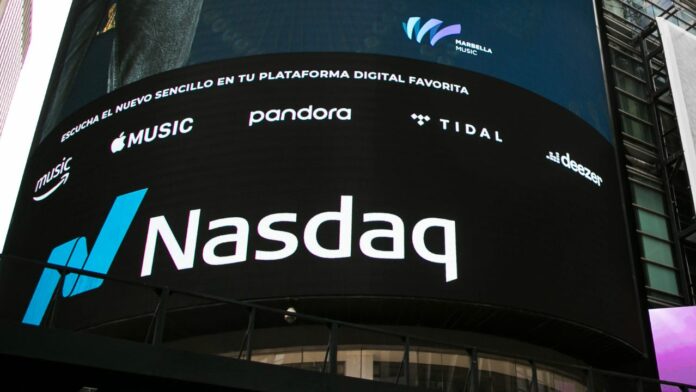 The lithium extraction giant, American Battery Materials Inc., demonstrated a rock-solid commitment on Monday, refusing to budge from its $120 million merger trajectory with Seaport Global Acquisition II Corp. This resolute stance comes even in the face of Seaport's alarming delisting warning received from Nasdaq.
A missive from Nasdaq's Listing Qualifications division on September 12 threw a wrench into the works. Seaport, according to an SEC filing, had not met Nasdaq's minimum stockholder threshold.
A Defiant Stand by American Battery
In the backdrop of this uncertainty, David Graber, American Battery Materials' Chairman and Co-CEO, voiced his perspective. He posited that such warning letters for SPACs, especially those extending deal closures, aren't rare occurrences. Drawing attention to Seaport's recent actions, Graber highlighted the SPAC's expected redemptions, including cutting down its shareholder base.
The ball is now in Seaport's court. Nasdaq has granted it a 45-day window to chalk out its plan of action to realign with listing norms.