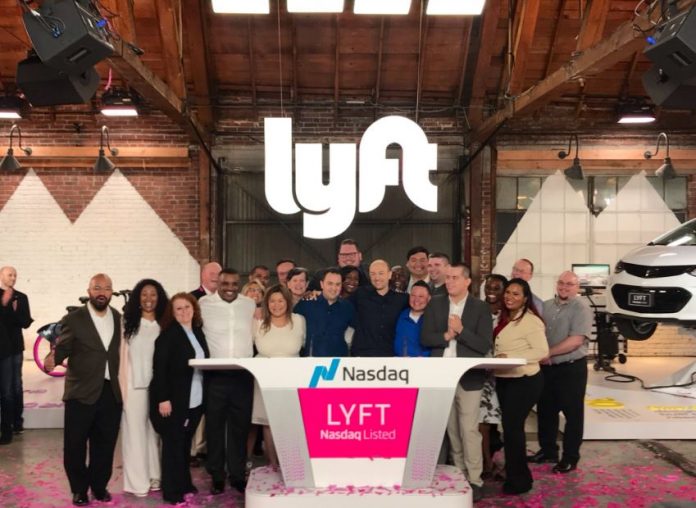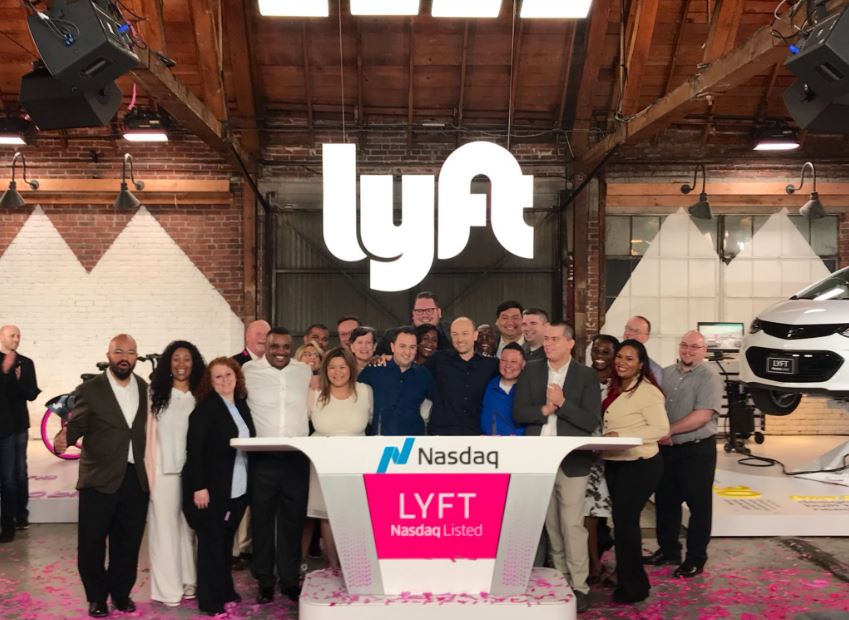 In a whirlwind move, Lyft finds itself caught in the crosshairs of the SEC over a controversial stock sale ahead of its 2019 IPO. Here's a thrilling deep dive into the saga.
Lyft, the ridesharing behemoth, has nodded in agreement to part with $10 million, aiming to quell the tempest sparked by the U.S. Securities and Exchange Commission (SEC). The core of this storm? Lyft's alleged oversight in reporting the sale of a staggering $424 million in stock before launching its 2019 initial public offering.
The statement emerging from the SEC on Monday underlined the gravity of the situation. While Lyft took the path of neither admitting guilt nor refuting the allegations, they consented to the cease-and-desist order, coupled with the hefty penalty.
A Disclosure Dilemma
Sheldon Pollack, from the SEC's New York bureau, accentuated the significance of transparency, stating, "Federal laws demand companies like Lyft to be upfront when a director gains from an activity where the company itself is directly involved. Our prime goal? Safeguarding investors from being kept in the dark, especially concerning events right before a company's IPO."