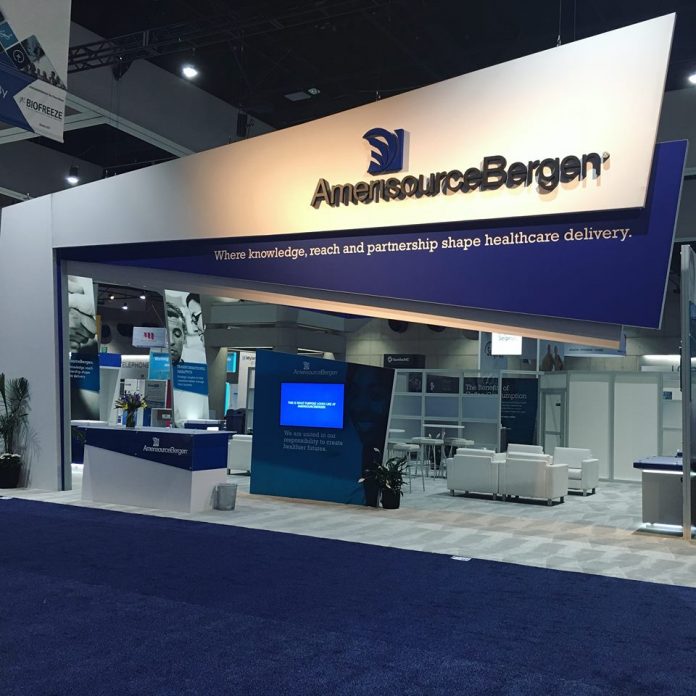 AmerisourceBergen Corporation (ABC) pleaded guilty to illegally distributing contaminated, misbranded drugs. The company agreed to pay states and the federal government $625 million to settle the case.
According to New York Attorney General Barbara Underwood, ABC reached an agreement in principle with 44 states and the federal government.
Out of the $625 million, $99,875,000 will go to the state's Medicaid program. New York's Medicaid program will receive $6,658,957.
In addition, the company's subsidiary, AmerisourceBergen Specialty Group (ABSG) admitted distributing misbranded drugs in September 2017. ABSG agreed to pay $260 million in criminal fines and forfeitures.
Allegations against Amerisource Bergen Corporation and its subsidiary
The settlement agreements resolve allegations by the states and the federal government that ABSG's pharmacy, Medical Initiatives, Inc. caused the submission of false claims to Medicaid for unapproved new drugs and contaminated, compromised, or defective drugs. The pharmacy also caused double billing for the same vial of drug product.
In addition, the settlements resolve allegations that ABC gave illegal kickbacks to physicians to convince them to buy Procrit in PFS rather than vials.  Procrit is a treatment for patients suffering from anemia due to chronic kidney disease (CKD), HIV, or cancer.
Investigators found that Medical initiatives did operate as a pharmacy but instead as a repackager. It did not apply for a New Drug Application (NDA), a requirement of the U.S. Food and Drug Administration (FDA).
Additionally, Investigators found that Medical Initiatives failed to comply with pharmacy regulations in states where it has license to operate.
Medical Initiatives created, packed, and shipped pre-filled syringes (PFS) to oncologists and physicians treating cancer patients during chemotherapy. The pharmacy broke the FDA-approved drug vials, combined the drug from the vials, and repackaged them into smaller plastic syringes.
As a result, it created more PFS than the number of purchased vials. The practice is called "overfill," which allowed the pharmacy to sell and profit from the excess PFS that often contained foreign matter.
Those drugs include Aloxi, Anzemet, Kytril, Neupogen, Procrit, as well as the generic version of Kytril.
Zero tolerance for big corporations violating state and federal laws
In a statement on Monday, Underwood emphasized they will not tolerate companies violating state and federal laws to gain profit. She vowed to continue working with partners to protect the public from corporations engaged in predatory practices.
"We gave zero tolerance for big corporations that skirt federal and state laws to boost their profits at the expense of vulnerable individual," said Underwood.
She added, "We'll continue to work with our partners to ensure that laws are enforced and the public is protected from predatory corporate misconduct."