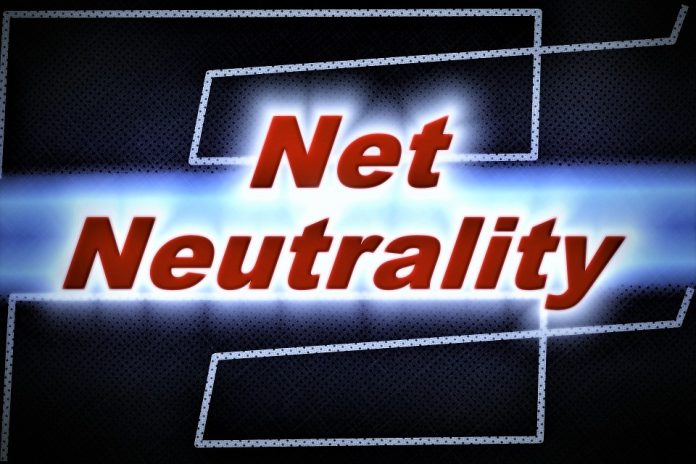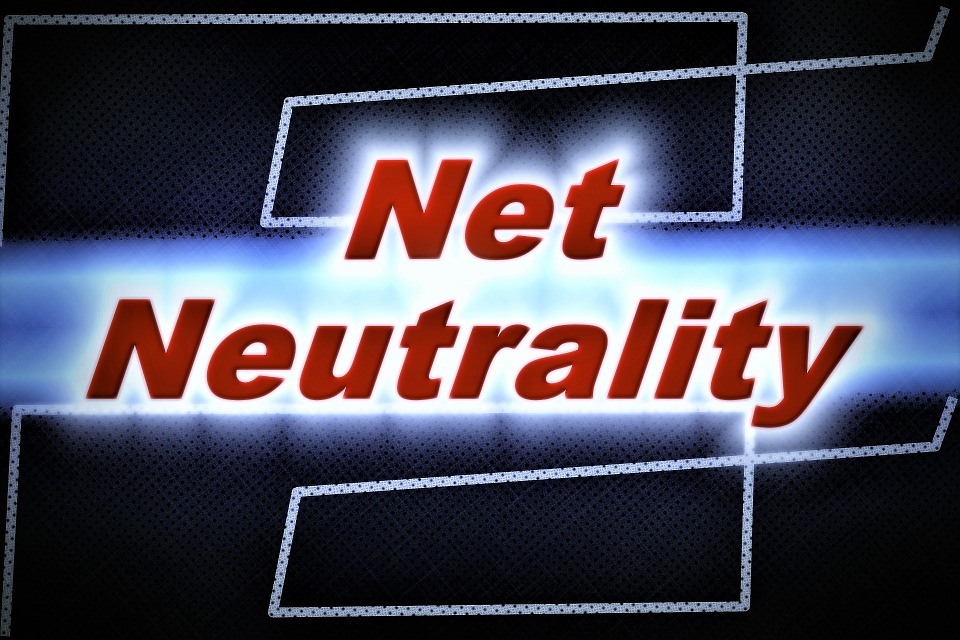 The U.S. Department of Justice (DOJ) filed a lawsuit against California over its net neutrality law.
On Sunday, Governor Jerry Brown signed into law Senate Bill 822, which many consider the strongest net neutrality legislation in the United States. Advocates for open internet consider it as the "gold standard" for states seeking to protect net neutrality.
California allegedly imposing burdensome regulations on the free internet
In the lawsuit, the DOJ argued that California's Senate Bill 822 violates the Supremacy Clause of the United States. The department noted that under the Telecommunications Act or 1996, the internet and other computer services must remain "unfettered by Federal or State regulation."
In addition, the Justice Department said California is trying to undermine the Federal Government's regulatory approach by enacting Senate Bill 822. The department noted that the state acknowledged that Senate Bill 822 codifies portions of the Obama-era net neutrality rules repealed by the Federal Communications Commission (FCC). The state also imposes additional bright-line rules, which the FCC did not even chose to embrace in 2015.
The DOJ said California is "imposing burdensome state regulations on the free Internet. Its net neutrality law is" anti-consumer" and "unlawful."
Sessions is confident the DOJ will win the case against California
In a statement, U.S. Attorney General Jeff Sessions, commented, "Under the Constitution, states do not regulate interstate commerce—the federal government does. Once again the California legislature has enacted an extreme and illegal state law attempting to frustrate federal policy."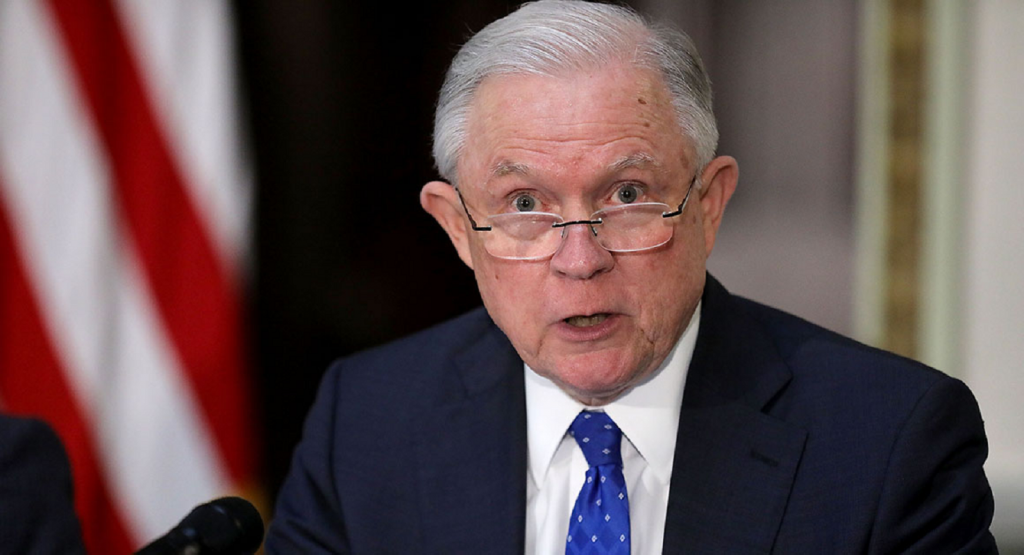 In addition, Sessions said,"The Justice Department should not have to spend valuable time and resources to file this suit today, but we have a duty to defend the prerogatives of the federal government and protect our Constitutional order.  We will do so with vigor. We are confident that we will prevail in this case—because the facts are on our side."
On the other hand, FCC Chairman Ajit Paid said, "I'm pleased the Department of Justice has filed this suit.  The Internet is inherently an interstate information service.  As such, only the federal government can set policy in this area.  And the U.S. Court of Appeals for the Eighth Circuit recently reaffirmed that state regulation of information services is preempted by federal law."
Additionally, Pai reiterated that California's net neutrality law is illegal and harmful to consumers. He claimed that Senate Bill 822 "prohibits many free data plans," which are very popular in the marketplace.
In a recent statement, California state Sen. Scott Wiener, co-author of Senate Bill 822, said state's net neutrality protections are "necessary and legal because Chairman Pai abdicated his responsibility to ensure an open internet."