The California State Assembly approved the strongest net neutrality legislation in the nation despite strong opposition from the telecommunications industry.
SB 822 prohibits internet service providers (ISPs) from taking actions that interfere with consumers' ability to access internet content. Under the legislation, ISPs cannot block content, throttle internet speed or engage in paid prioritization. ISPs are also not allowed to engage in application-specific pricing or zero-rating programs and deceptive marketing.
'Gold Standard' Net Neutrality Protections
Many consider SB 822 to be the "gold standard" for states seeking to protect net neutrality. Now it is heading back to the state Senate for another vote. The state's upper house already approved the bill in May.
In June, Assemblyman Miguel Santiago, chairman of the Communications and Conveyance Committee, eliminated key provisions of SB 822. State Sen. Scott Wiener, the author of the bill, condemned Santiago's "hostile amendments."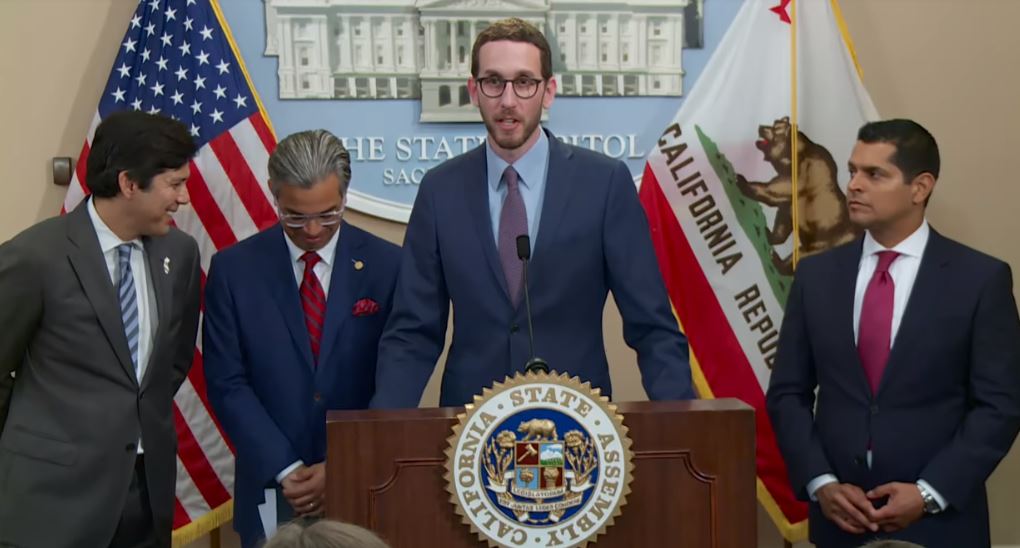 Other critics alleged that Santiago had watered down the legislation because he received a significant amount of campaign contributions from industry lobbyists. He denied those allegations.
Last week, the committee conducted another hearing on SB 822. Santiago restored the key provisions he eliminated from the legislation and sent it to the assembly floor for approval.
On Thursday, the bill passed the state's lower house in a 61-18 vote. The final passage of the legislation in the state's upper house is highly likely, as a majority of state senators support it. After that, the bill will go to Gov. Jerry Brown's desk for signature.
In a blog post, Katharine Trendacosta, policy analyst at Electronic Frontier Foundation, wrote, "ISPs have tried hard to gut and kill this bill, pouring money and robocalls into California … We're in the home stretch here. California could pass a gold standard net neutrality bill, providing a template for states going forward. California can prove that ISP money can't defeat real people's voices."
FCC Repealed Net Neutrality Rules
California is among the states seeking to enact its own net neutrality protections. The state was prompted by the Federal Communications Commission's repeal of Obama-era net neutrality rules.
In January, more than 20 states filed a lawsuit against the FCC to prevent it from repealing net neutrality protections. The Internet Association, a trade group representing global technology companies, demanded legislation to restore strong and enforceable net neutrality protections.