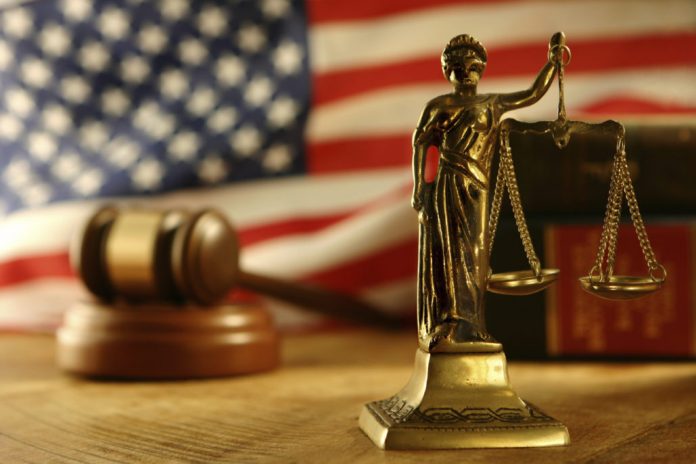 The Pennsylvania Supreme Court overturned the decision of an appeals court and reinstated the state's lawsuit against a nursing home chain.
In 2015, The Office of Attorney General (OAG) sued the Golden Living nursing home chain on allegations that it violated the Unfair Trade Practices and Consumer Protection Law (UTPCPL) and unjust enrichment.
Allegations against Golden Living nursing home chain
In its complaint, the OAG alleged that the nursing home chain engaged in deceptive conduct to attract senior citizens to live in its facilities.
Golden Living allegedly claimed in its marketing materials that its facilities have the clinical staff to provide nursing care and help with activities of daily living. Its facilities provide snacks and beverages anytime, clean linens regularly, and many other services to maintain seniors' "optimal physical, mental, and psychological functioning."
However, the OAG found that the statements of the nursing home chain in its marketing materials were misleading. It received information that Golden Living's facilities do not provide the care it promised.
The seniors living in its facilities "routinely have to wait hours for food, assistance with toileting, changing of soiled bed linens, and other elements of basic care, and sometimes must forego them entirely," according to the OAG.
In addition, the OAG alleged that Golden Living generated billing statements for care that was not provided for its residents.
Furthermore, the OAG accused the nursing home chain of deceiving the Pennsylvania Department of Human Services (DHS) regarding its levels of care by increasing the number of staff on hand during DOH inspections and by willfully creating inaccurate and/or falsifying resident care records for review.
In 2017, the Commonwealth Court dismissed the OAG's lawsuit citing the reason that the nursing home chain's statement's were "mere puffery." It also precluded the OAG from pursuing its unjust enrichment claim because there is a statutory remedy under the Human Services Code.
The OAG appealed the decision of the Commonwealth Court to the Pennsylvania Supreme Court. In May, Executive Deputy Attorney General Jonathan Scott Goldman presented the OAG's argument on the case.
Significant victory for Pennsylvania seniors
In its ruling this week, the Pennsylvania Supreme Court concluded th Commonwealth Court made a mistake in its decision regarding the OAG's UTPCPL claims against the nursing home claim. It reversed the lower court's ruling and remanded it back for further proceeding.
With regard to OAG's unjust enrichment claim, the state's highest court affirmed the lower court's dismissal without prejudice.
In a statement, Pennsylvania Attorney General Josh Shapiro, said the state Supreme Court's decision is a "significant victory for Pennsylvania seniors and their families."
According to him,  "When a family places their loved one in a senior living facility, they have the right to expect that the claims the facility makes to attract them are true… We will pursue this case against this nursing home chain, and any misleading claims by others, for the protection and well-being of every senior and family making these decisions in Pennsylvania."