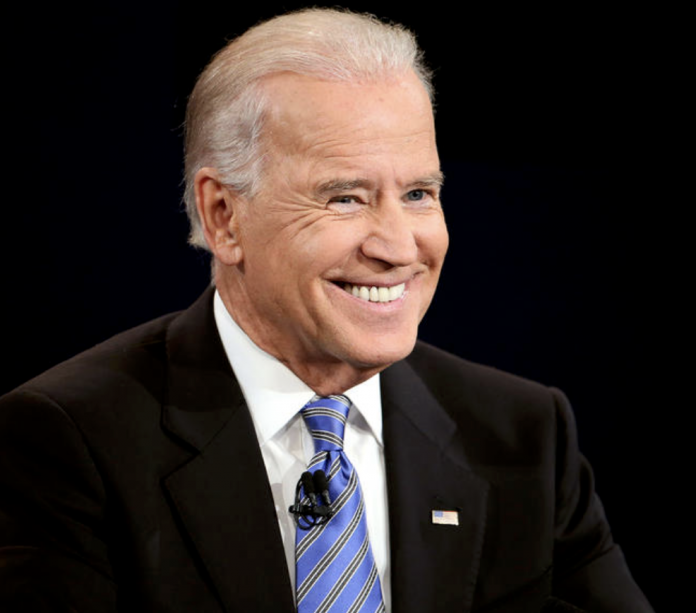 On Sunday, former Vice President Joe Biden stressed the importance of the upcoming midterm elections, according to The Hill.
An Overview of Biden's Remarks
Biden shared the following remarks during his speech to Rhode Island Democrats:
"Folks, this election is bigger than politics. That's not hyperbole. The core values that built this nation are at risk; that invisible moral fabric that holds up a society, a democracy, is being shredded."
Biden then proceeded to assert that the "institutions" of America are "under assault." The former vice president also called out the GOP in general:
"We can't be the generation that let the core values of our institutions and this nation and our standing in the world be destroyed. Our Republican colleagues are complicit by their silence. Folks, this is not your father's Republican Party. This is a different deal."
Biden's speech also included statements regarding the controversy which currently surrounds Supreme Court nominee Brett Kavanaugh.
More on the Upcoming Midterm Elections
At this point in American politics, the midterm elections are critical for Republicans and Democrats alike. Both parties are hoping to defeat one another. However, certain commentators have noted that the GOP faces a certain disadvantage; historically, political parties which have held government majorities during midterm elections have failed to maintain this power.
Right now, Republicans currently hold Congressional majorities. The GOP is working hard to maintain this power, while Democrats are pushing to replace Republicans in the House and Senate.
Biden is not the first Democrat to stress the importance of the upcoming midterm elections. Other members of his party have also hit the campaign trails. Like Biden, former President Obama has called upon Democrats to vote for progressive policies and against Trump-era reform.
As Republicans and Democrats campaign to win the midterms, both parties have received advice and recommendations. The GOP should focus on the economy and how Trump-era policies have helped Americans; Republicans would also benefit from avoiding controversial subject matters, such as the Russia investigation and special counsel Robert Mueller.
Democrats have also faced recommendations to focus on outreach to nontraditional Americans who may consider voting for them; this includes Independents and moderates. Likewise, the Democrats should steer clear of policies which may alienate the aforementioned voters; socialized medicare and socialized employment are a few examples.
Despite the foregoing advice, Republicans and Democrats appear to be campaigning in the manners of their own preferences. Midterm elections will commence on Tuesday, November 6, 2018.