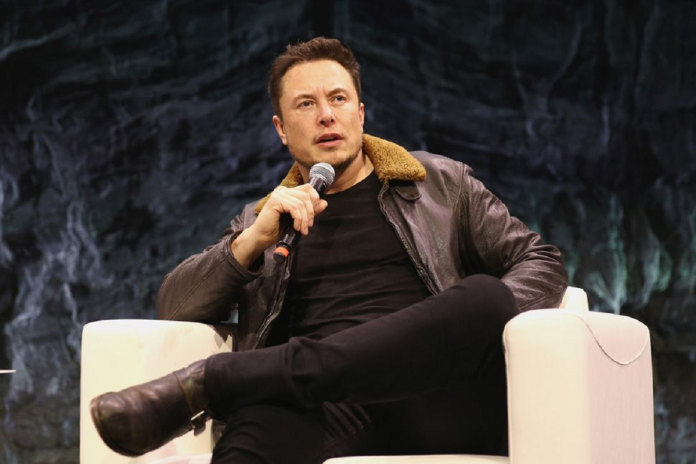 Tesla and CEO Elon Musk have reached a settlement with the SEC. Musk will no longer be the chairman of the board. He will, however, remain the CEO. The company and Musk will also pay $20 million each. This comes two days after the SEC filed charges against Musk for misleading investors concerning a possible buyback option.
The Offense
On Aug. 7, Musk tweeted that Tesla had secured funding to buy back stock at a premium price. The SEC claims that this tweet was enough to lead investors to believe that the company was going through with a plan to go private. Investors bought up Tesla stock, raising its market price. Then, when the company announced that they were cancelling the deal, stock prices fell, and those investors lost money on their investment.
SEC officials say Musk did not have the funding he needed to make the statement in the first place. The agency filed charges against Musk on Thursday. They demanded that he be barred from ever being an officer of a company again and that he pay reparations.
The Settlement
On Saturday, Musk and Tesla reached a deal with the SEC. The company agreed to hire an independent chairman of the board. Musk can retake his position as chairman after a period of three years. He can also remain on the board, but the company has to include two more board members who have no ties to the company.
Musk will also pay $20 million. He has a net worth of $20 billion. Tesla will also pay $20 million. In June, the company had $2.2 billion in cash.
Jay Clayton is the SEC chairman. He said the resolution "is in the best interests of our markets and our investors, including the shareholders of Tesla."
Investor Opinion
Many investors are relieved at the terms of the settlement. Some who were worried about Musk's abilities to lead the company are glad to hear that a new chairman will be taking over. And those who were worried that the company might not fare as well without Musk's leadership are glad to hear that he will be staying.
After the SEC filed charges, Tesla stock dropped 14 percent.