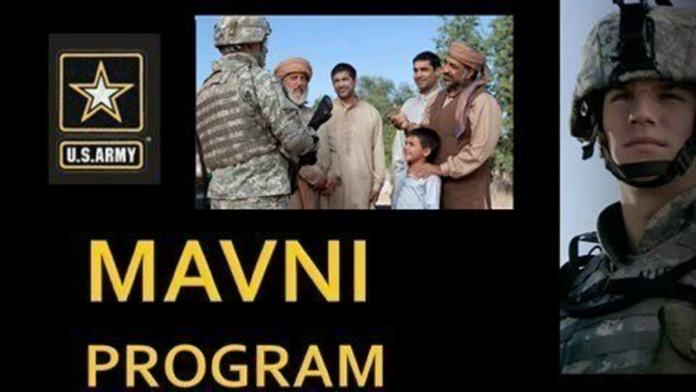 Stricter immigration policies under Trump have reduced the Pentagon's success in recruiting top talent.
History of the Program
It's called Military Accessions Vital to the National Interest program (MAVNI). It's been in place for over ten years. In total, over 10,000 immigrants have joined the armed forces through MAVNI. The U.S. military use the program to recruit immigrants who have helpful language or medical skills.
Defense Secretary Jim Mattis is a combat veteran who has served with foreign nationals enlisted under MAVNI. He believes they bring valuable cultural knowledge to foreign fronts.
Last month, Mattis said, "We need and want every qualified patriot willing to serve and able to serve." Mattis said. Air Force Maj. Carla Gleason echoed his comments. She said "the unique skill sets these individuals bring is one of the reasons the U.S. military is the world's premier fighting force."
Originally, if an immigrant signed up for military service, they were allowed to stay in the country even after their temporary visas ran out.