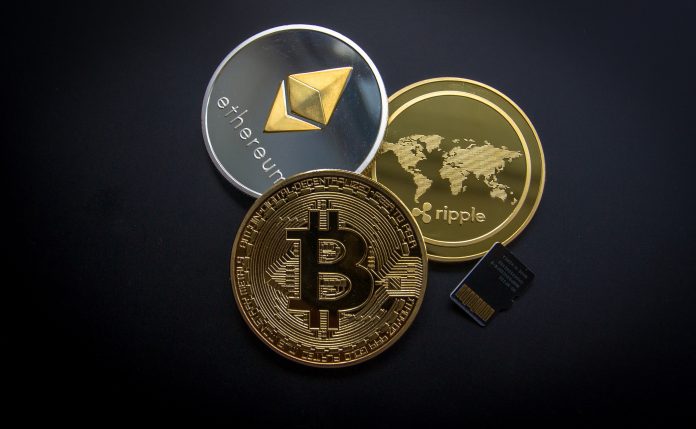 Centra Tech and Fraudulent ICO Scheme
The Securities and Exchange Commission publicizes additional fraud charges stemming from Centra Tech's bogus $32 million fraudulent ICO scheme. This time, the SEC adds charges for another Centra Tech co-founder, Raymond Trapani. For context, Centra Tech is the company facing charges for the fraudulent issuance of "CTR Tokens" during its Initial Coin Offering. Earlier this month, Centra's two other co-founders, Sohrab "Sam" Sharma and Robert Farkas, were also recipients of criminal charges for their roles in the fraud scheme.
"We allege that the Centra co-founders went to great lengths to create the false impression that they had developed a viable, cutting-edge technology," – Robert A. Cohen, Chief of the SEC Enforcement Division's Cyber Unit.
Trapani Dubbed Mastermind of Fraudulent ICO Scheme
The SEC alleges Trapani's mastermind criminal skills are the driving force behind the scheme. Trapani's ability to hook investors was impressive, despite nonexistent business relationships, fake executive bios, and misrepresentations about company viability. Furthermore, Trapani and Sharma were key in creating investor hype by artificially inflating the CTR Token trading price.