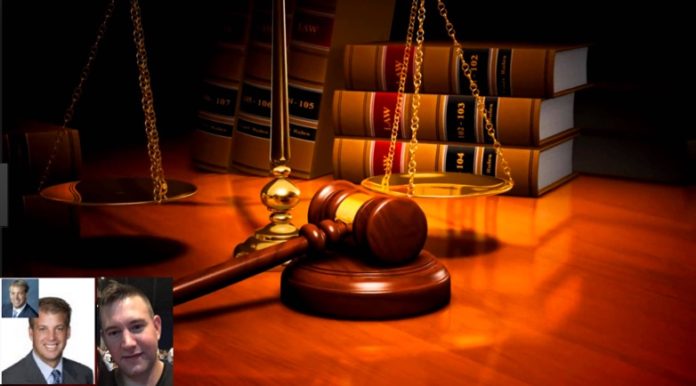 In 2014, Case# CV2014-000834, Attorney Daniel Warner filed a complaint on behalf of Mike Meisenbach and received a permanent injunction order to remove this negative article from Google  http://portlandvalentine.tumblr.com/post/110613460446/truth-is-a-defense-to-libel. The details of the notice to Google can be found here: https://www.lumendatabase.org/notices/12872710#.
The poster of the above link has the screen name "MerryMisslissie" and in the post MerryMisslissie clearly states "I also had a post about him that mysteriously disappeared sometime over the last year or so."
In the post it is clear that MerryMisslissie is confounded as to how posts are disappearing about Mike Meisenbach as she claims to have had important public alerts up about Mike Meisenbach alleged sex assaults.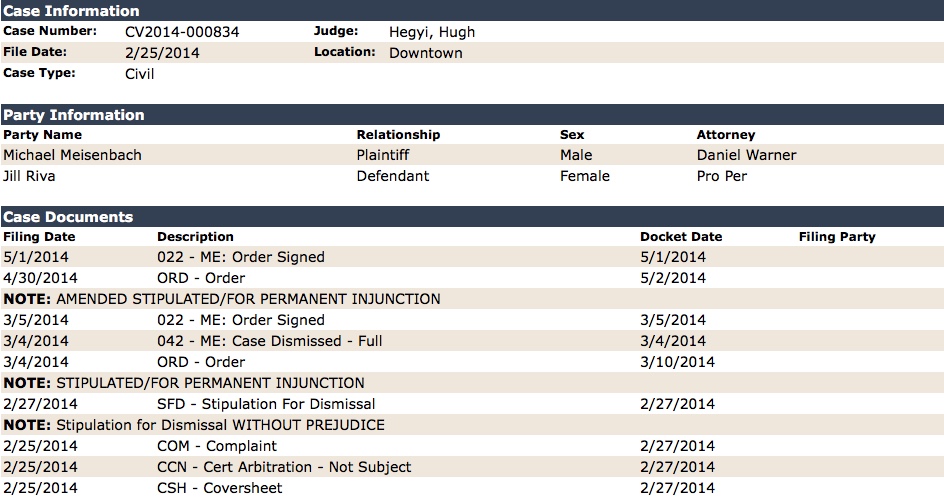 **Update 7-24-17**
Careful readers will notice that these 3 links are involved in both cases below, which leads us to wonder who was responsible, Jill Riva or Amanda Brooks for the content on these links.
escortassistantandgirlfriday.blogspot.com
CASE 1
CV2014–000834  Michael Meisenbach v. Jill Riva
Honorable J. Richard Gama
4/30/14 – Date of Case
5/1/14 – Filed Electronically
Amended Stipulated Order for Permanent Injunction
Jill Riva
4520 Tournament Drive., Apt. 301
Raleigh, NC 27612
Pro Per Defendant
375 Links Total For Removal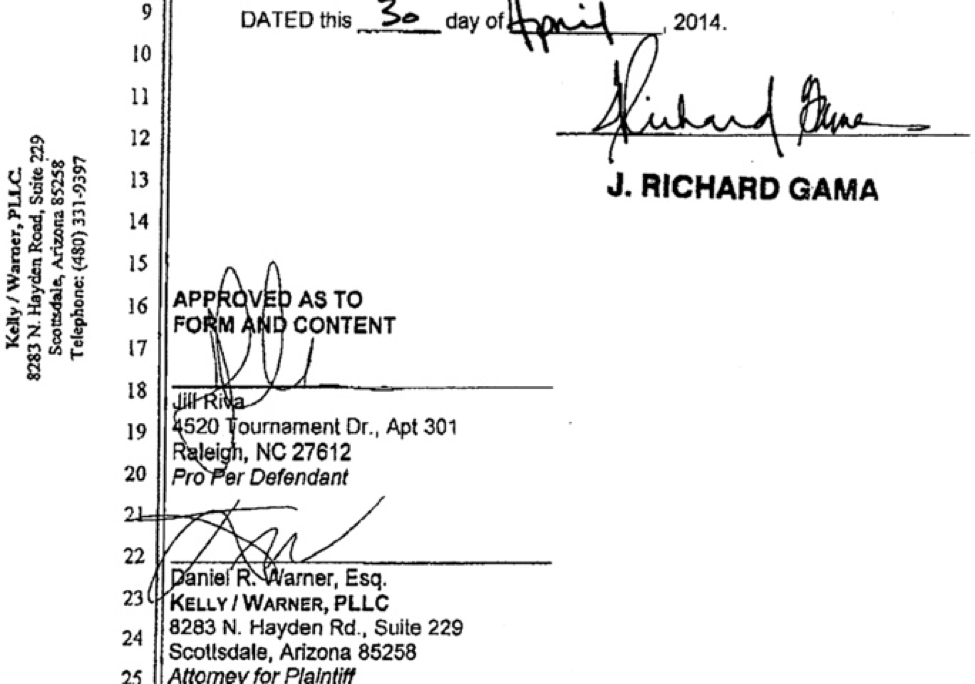 WARNER_MEISENBACH_RIVA-min

Case 2
CV2014- 001528 Michael Meisenbach v. Claudia Castillo AKA Amanda Brooks
Honorable David W. Garbanno & Honorable Benjamim E. Vatz
11/19/14  Default Judgement Signed by Honorable Benjamin E. Vatz
11/10/16 Amended Order For Injunction Filed signed by Honorable David W. Garbanno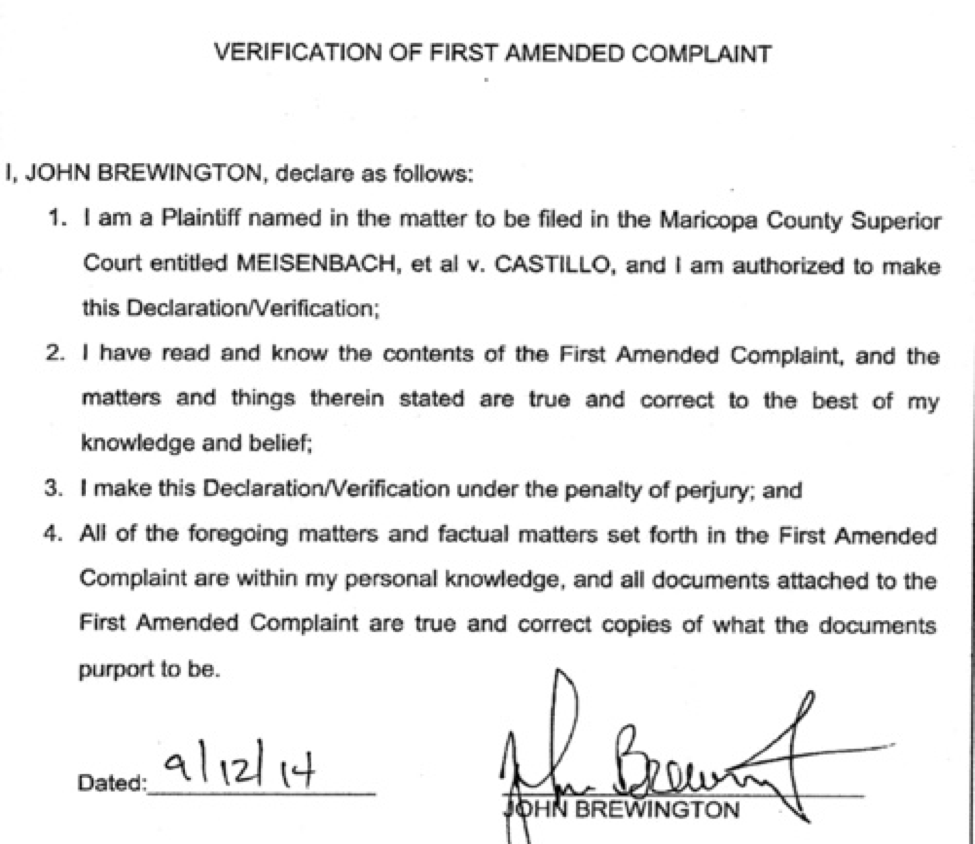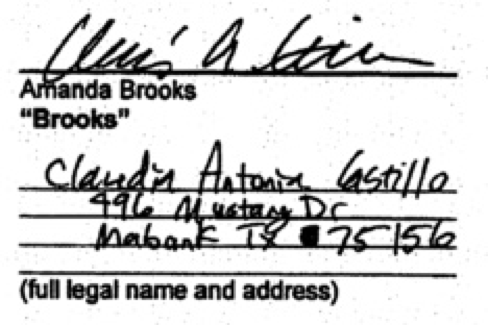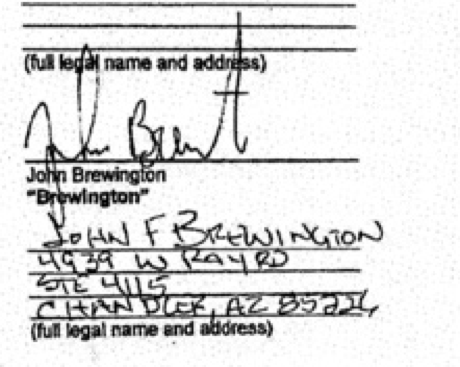 WARNER_MEISENBACH_CASTILLO-min

**Update 7-20-17**
We are also looking into these cases filed by Attorney Aaron Kelly, all of which aim to remove negative content from Google:
https://www.lumendatabase.org/notices/13996733 (another "pro se" defendant that agreed to the stipulation).
https://www.lumendatabase.org/notices/14188811 (claims that 9 defendants were properly served to remove negative information from Google but none of them decided to answer).
https://www.lumendatabase.org/file_uploads/files/4255692/004/255/692/original/Default%20Judgment%20–%20SIGNED-stuart%20millheiser.pdf?1491603470 (one the links here is from a well known publisher in the reputation management industry: http://badforpeople.org/tag/stuart-millheiser-reviews/.  Apparently the alleged poster here was served legally too but decided not to answer, resulting in another default order….)
https://www.lumendatabase.org/notices/14115366  (Yet another case where the defendants were allegedly served but didn't respond, resulting in a default….)
https://www.lumendatabase.org/notices/14189032
More details to come around this filing and more filings.
To read previous Kelly Warner Law Firm articles that we've covered visit this link:  https://usaherald.com/?s=kelly+warner