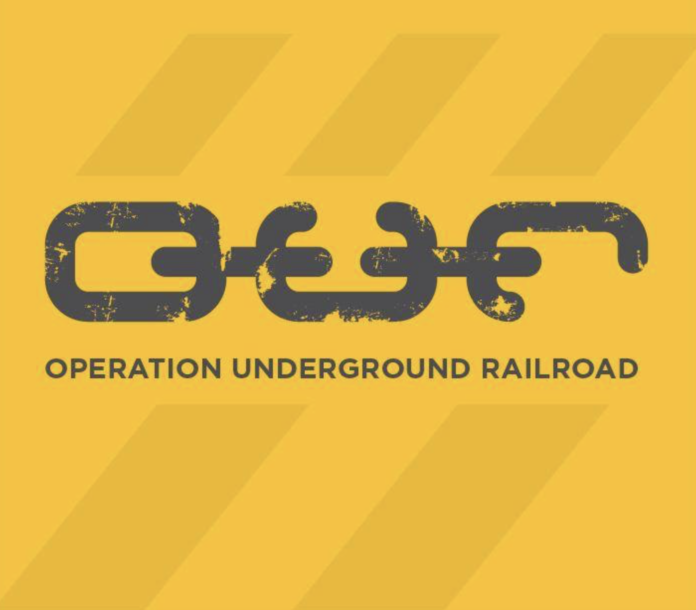 For ten years now, Operation Underground Railroad (OUR) has been an active force in the fight against human trafficking.
OUR bravely works with law enforcement to conduct sting operations and arrest human traffickers. Likewise, the organization provides survivors with aftercare services to help them take their lives back.
Other critical parts of OUR's work entail raising awareness about human trafficking and encouraging folks to join the fight against it. Later this week, OUR's film, Sound of Freedom, is hitting theaters across the nation.
Towards the end of this month, the anti-human trafficking group is likewise hosting its annual Rise Up Get Loud concert.
What to know about Rise Up Get Loud 2023
This year's Rise Up Get Loud concert is a free event. It exists to raise awareness about the problem of human trafficking and fortify the fight against this crime.
According to OUR's events page, Rise Up Get Loud is happening on Saturday, July 29 at 5:30 pm.
The Thanksgiving Point Electric Park in Lehi, Utah is where attendees will gather for music from Nashville's SIXWIRE, demonstrations from K9s who work with law enforcement officers, food trucks, and behind-the-scenes updates about Sound of Freedom.