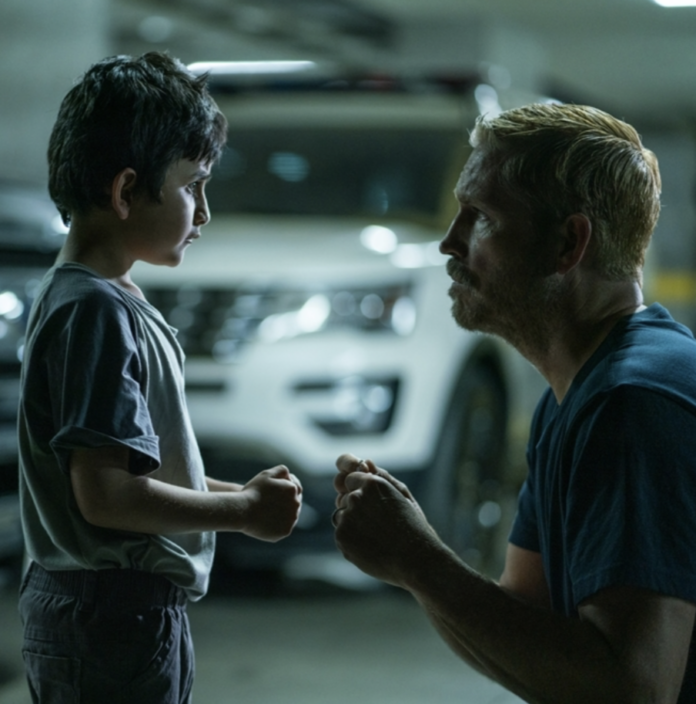 Human trafficking is a worldwide problem lacking the necessary attention and action to truly drive it out of existence. While many people exist on the frontlines, working to combat human trafficking and raise awareness about this problem, it continues to grow.
Human trafficking exists to a greater extent than the illegal sale of firearms. Currently, it's well on the way to surpassing the drug trade as well.
The reason for this is simple: firearms and drugs can only be sold one time. Sadly, human beings can be — and often are — sold multiple times per day.
Sound of Freedom is a film shining a light on the fight against human trafficking. It is also arriving in theaters nationwide, beginning Tuesday, July 4.
What to know about the Sound of Freedom
Sound of Freedom tells the real-life story of former DHS agent turned Operation Underground Railroad founder Tim Ballard. The story follows Ballard's work to save children from the hell that is human trafficking.
Expose the evil happening right in front of you!

🔥Theaters are selling out across the country.🔥 Get showtimes at https://t.co/kgBO86RcoH#2MillionFor2Million #AngelStudios #SoundOfFreedomMovie" pic.twitter.com/4wpBxpB13R

— Sound of Freedom | Movie (@SOFMovie2023) June 22, 2023