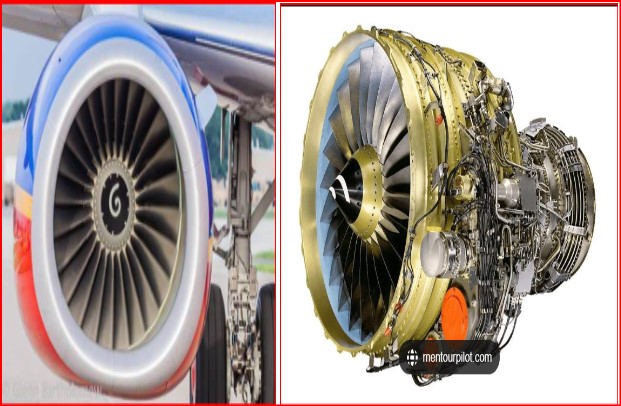 A scandal is unfurling in the aviation world. It involves a shadowy company, called AOG Technics. The aviation company sells counterfeit aircraft parts, is run by non-existent employees, and has a glorified P.O. box for an address.
Over the last 18 months post-pandemic "revenge travel" went global. And the airlines have experienced consecutive summers marred by frequent flight delays and cancellations.
 Despite successful negotiations of new pilot union contracts by American Airlines and United, the increasing problem of faulty parts now threatens to compound delays.
Regulators, airlines, and parts suppliers worldwide are in a frenzied race to trace potentially bogus components as the AOG Technics scandal spreads from the United States to Australia.
In early September Southwest Airlines initiated a wave of disclosures across the global aviation community when it revealed it had discovered unregistered parts supplied by AOG Technics.
American Airlines recently became the fourth and latest airline to uncover components from London-based AOG Technics, within its aircraft.