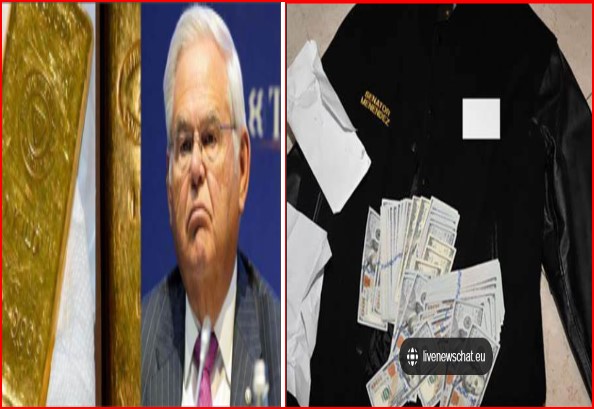 Federal bribery charges, Sen. Bob Menendez, Nadine Menendez, New Jersey businessmen, U.S. attorney's office, Southern District of New York, corruption allegations, bribery scandal, Hunter Biden, Justice Department, two-tiered justice system, political fallout.
Federal bribery charges have been brought against Senator Bob Menendez (D-N.J.) and his wife, Nadine, sending shockwaves through the political landscape. The charges are linked to their alleged "corrupt relationship" with three prominent New Jersey businessmen, further muddying the waters of political integrity.
The U.S. attorney's office for the Southern District of New York made the announcement on Friday, alleging that Menendez and his wife had accepted "hundreds of thousands of dollars" in bribes.
 These bribes were reportedly in exchange for leveraging the senator's "power and influence" to enrich the businessmen, namely Wael "Will" Hana, Jose Uribe, and Fred Daibe, as well as advancing the interests of Egypt.
AOG Technics: Fake Parts Scare Grips Aviation Industry, Major Airlines Affected – USA Herald