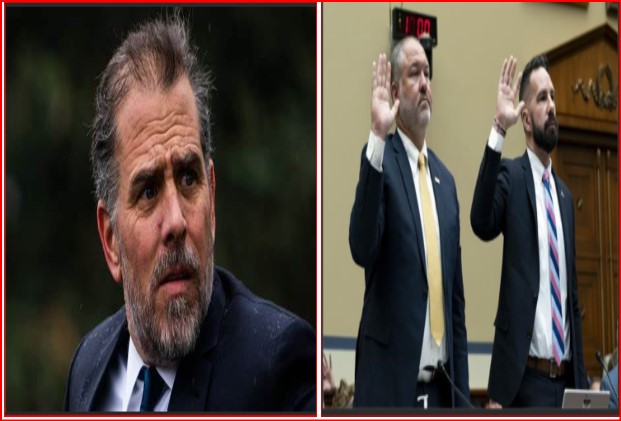 In a closed-door interview conducted on Capitol Hill on September 12, Michael Batdorf, the third IRS Whistleblower shared his feelings of frustration regarding the roadblocks encountered by U.S. Attorney David Weiss's investigation pursuing charges against Hunter Biden, the embattled son of President Joe Biden.
Batdorf, the former Director of Field Operations for the IRS gave testimony that resonates with the statements of two earlier whistleblowers, Gary Shapley and Joseph Ziegler, who had previously raised concerns with Congress. 
They collectively claim that Attorney General Merrick Garland's assertion of providing Weiss with unrestricted authority to pursue charges against Hunter Biden does not align with the reality of the situation. Additionally, Batdorf voiced his growing frustration with the Department of Justice's perceived obstructive behavior, which has hampered the progress of the investigation.
Federal Bribery Charges Filed Against Sen. Bob Menendez and Wife: Political Fallout – USA Herald