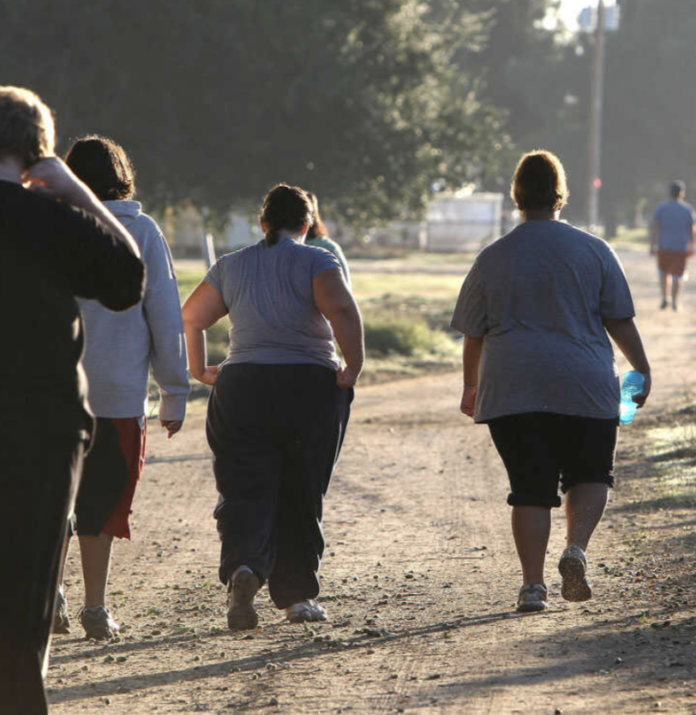 Breathing problems, Type 2 diabetes, stroke, sleep apnea, and more are each serious health complications that can arise from obesity. Carrying around excess body fat ultimately puts individuals at risk of not just a lower quality of life, but a shorter life altogether.
To stave off these problems, there are some fairly simple steps people should take. Consuming a healthy diet, exercising on a regular basis, and getting a decent amount of sleep each night can all help promote healthy weight for each person.
Unfortunately, the United States is far from out of the woods when it comes to obesity. As a matter of fact, this issue is actually on the rise.
The latest on obesity in America
Fresh findings from the Centers for Disease Control and Prevention (CDC) showcase a jump in the number of states with considerably obese populations.
For instance, 2022 documented 22 different states where a minimum of 35% of people met the metrics of obesity. However, back in 2021, only 19 states fell into this category.