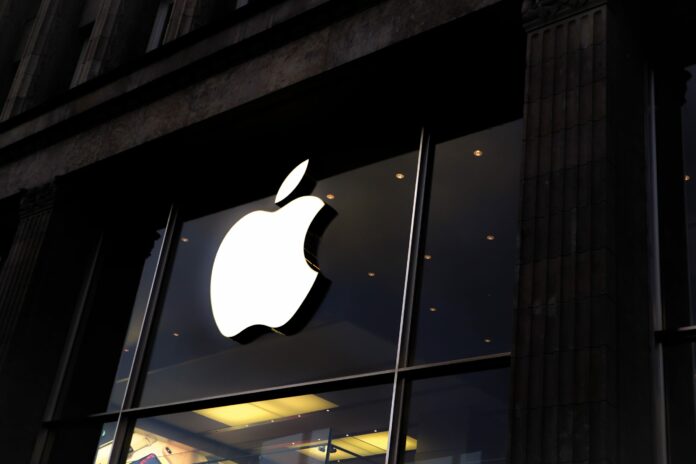 In a riveting drama unfolding in the heart of Britain, the country's specialized antitrust courtroom faces a momentous decision: to green-light a colossal class action that represents nearly 29 million iPhone enthusiasts. These users allege that tech behemoth Apple Inc. masterminded a grand deception, masking battery complications that led their cherished gadgets to prematurely power off.
The Billion-Dollar Question : To Certify or Not to Certify?
Justin Gutmann, the spearhead proposed for this collective lawsuit, has enlisted the astute legal prowess of Philip Moser KC of Monckton Chambers. Monday witnessed Moser making a passionate appeal to the Competition Appeal Tribunal. His mission? To obtain a collective proceedings order for an eye-watering claim of £853 million (equivalent to $1 billion) targeting the tech titan's entities not only in the UK but also spanning Ireland and the U.S.
Drawing a parallel to a master magician hiding his tricks, Moser articulated how Apple allegedly used its towering stature in both software and hardware realms to camouflage glitches in their phone batteries. Apple, he claimed, concealed the fact they had "slyly" embedded a power management feature (covertly termed PMF in court) via software patches. This cloaked tool reportedly acted as a brake, decelerating the phone's operations when certain models began to falter or shut down spontaneously.
Apple Battery Issues Case : The Ghost Feature: PMF
"Imagine driving a sports car, only to discover an invisible hand is constantly pulling the brakes," Moser postulated. He highlighted that Apple kept their users in the dark, failing to unveil that PMF existed or that it played puppeteer, slowing down various iPhone components. It's like buying a racehorse and later realizing someone replaced it with a mule overnight.