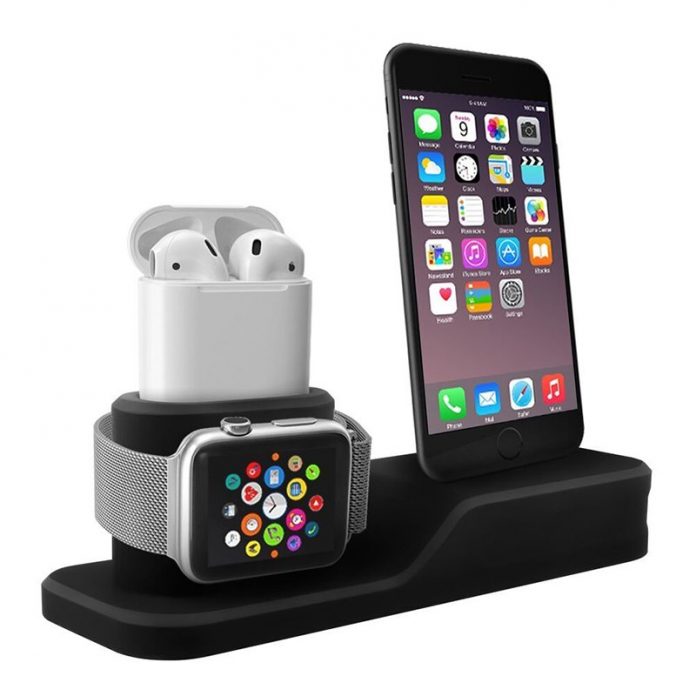 An eight-person Eastern District of Texas federal jury decided that Apple should pay PanOptis Patent Management LLC more than $506 million for patent infringement concerning its 4G LTE technology. 
Over the years, Apple has won many and various patent battles. This time they lost.
Trial held in-person despite COVID pandemic
The trial was presided over by U.S. District Judge Rodney Gilstrap and took place in Marshall, TX. Judge Gilstrap allowed the trial to move forward despite Apple's objections that it was unsafe to proceed due to the coronavirus pandemic.
It is the first U.S. in-person patent case since the epidemic caused nationwide court closings. 
The judge insisted the court was mitigating the risks by sanitizing facilities daily, requiring face shields, and conducting temperature checks. The number of attorneys at the counsel tables was also limited. Judge Gilstrap also allowed the video testimony of witnesses based in Europe.
"The task of balancing very real public health concerns against the right of the parties to resolve their far-reaching disputes is a challenge this court has not sought and does not relish," the judge added with a touch of irony. "However, as Robert Frost admonished in A Servant to Servants, 'the best way out is always through.'"
Disputed patents heart of LTE connection 
PanOptis' consistent argument was that Apple infringed upon its patents when it started building LTE connectivity into various products. The iPhone, the iPad, and the Apple Watch all use 4G LTE.
The jury said Apple couldn't disprove PanOptis' challenged patent claims. According to the jury, Apple failed to come up with any proof or reason that PanOptis' patent claims were invalid.
They added that  Apple "willfully infringed" on the patents. The $506.2 million amount is estimated royalties for past sales, according to the verdict form. 
PanOptis said that Apple refused to negotiate in good faith to take a license. The patents are held jointly by the related plaintiff companies. All of them will share in the settlement.
It's worth noting that these companies are sometimes called "patent trolls"  by tech insiders. Companies like PanOptis purchase different patents for speculation and generate revenue through litigation when there is an infringement. Like the court battle Apple just faced.
Apple issued a statement saying, "We thank the jury for their time but are disappointed with the verdict and plan to appeal. Lawsuits like this by companies who accumulate patents simply to harass the industry only serve to stifle innovation and harm consumers."
Earlier this year, PanOptis negotiated a settlement with Huawei to end a similar patent battle with, which ended in a $13.2 million judgment in PanOptis' favor.
————————————————–
Have a story you want USA Herald to cover? Submit a tip here and if we think it's newsworthy, we'll follow up on it.
Want guaranteed coverage? We also offer contract journalism here.  Just be sure you're comfortable giving up editorial control because our journalists are dogged and will follow the story through to the conclusion. The story will be published to our exacting standards, without regard for your preferred slant.
Want to contribute a story? We also accept article submissions — check out our writer's guidelines here.